---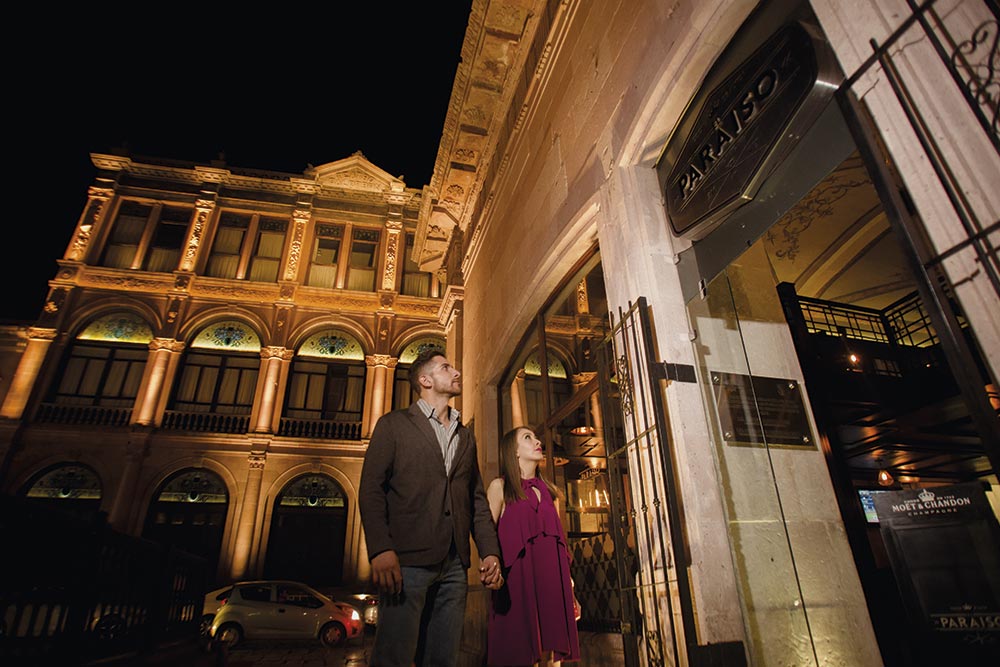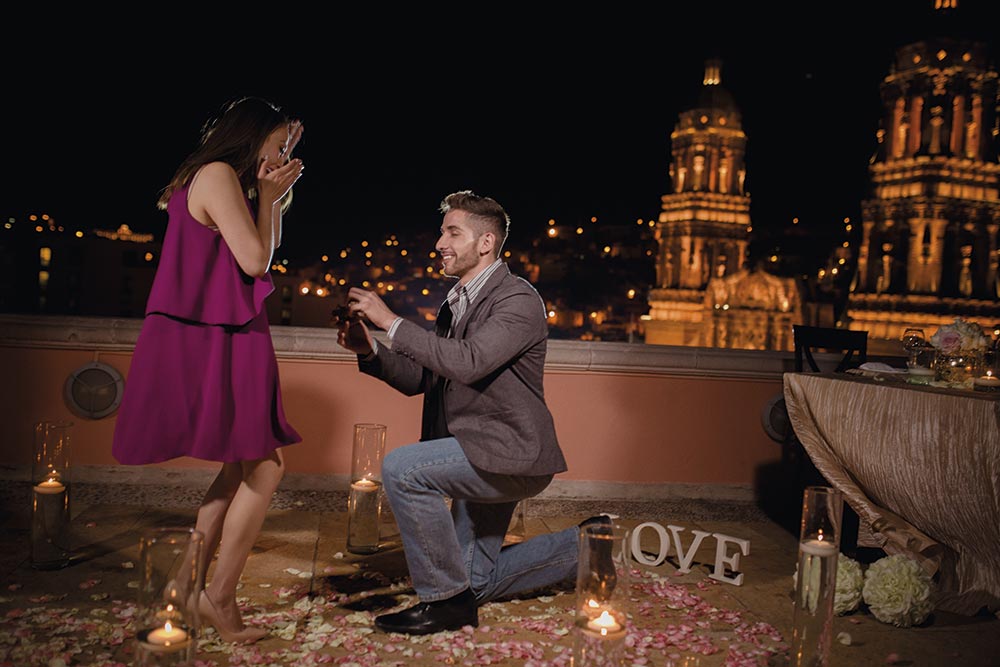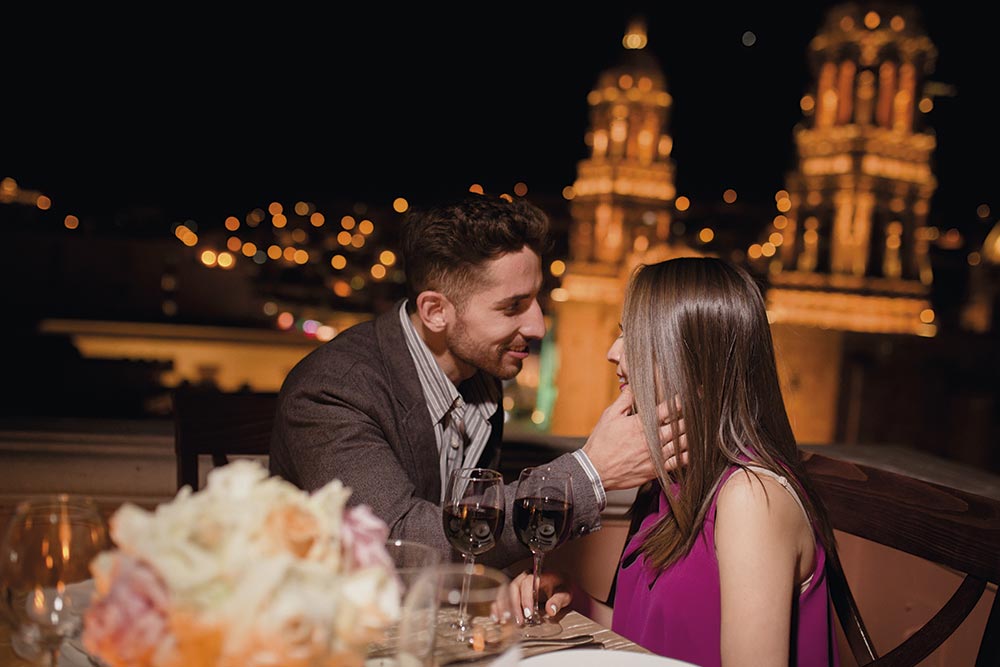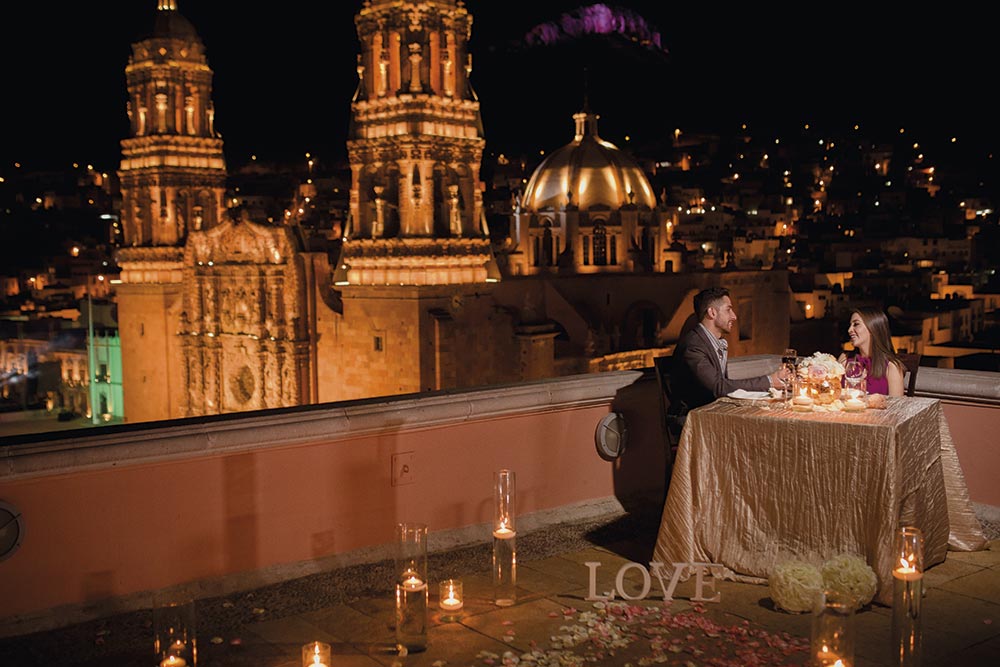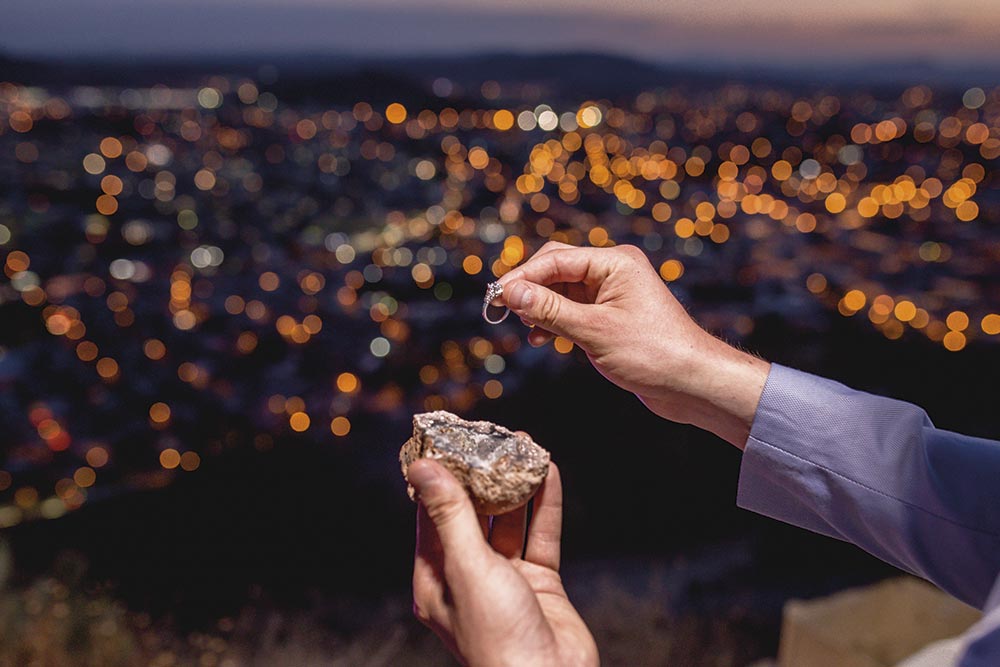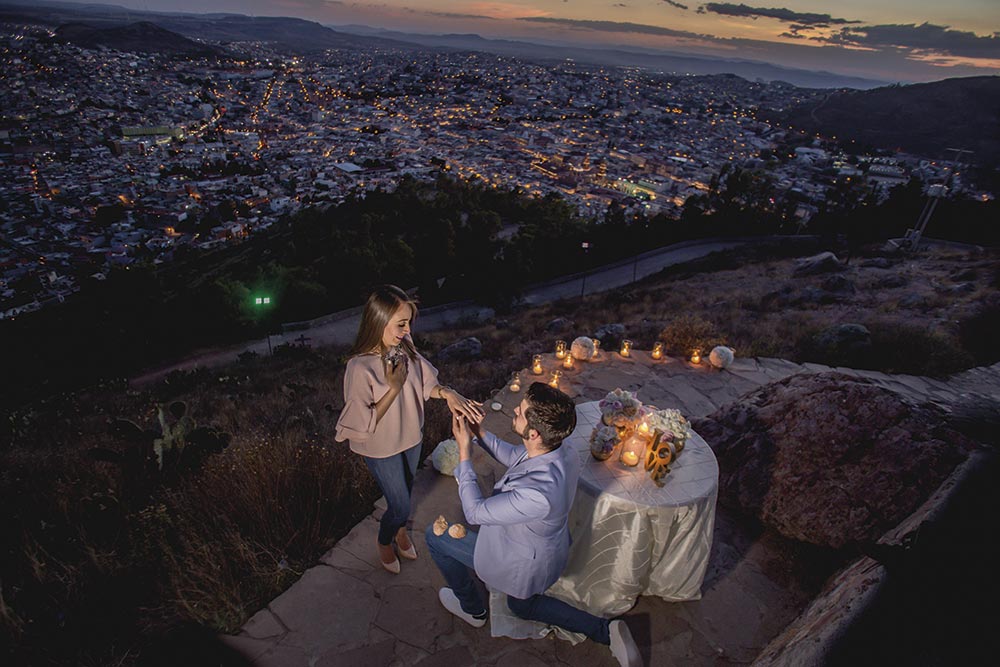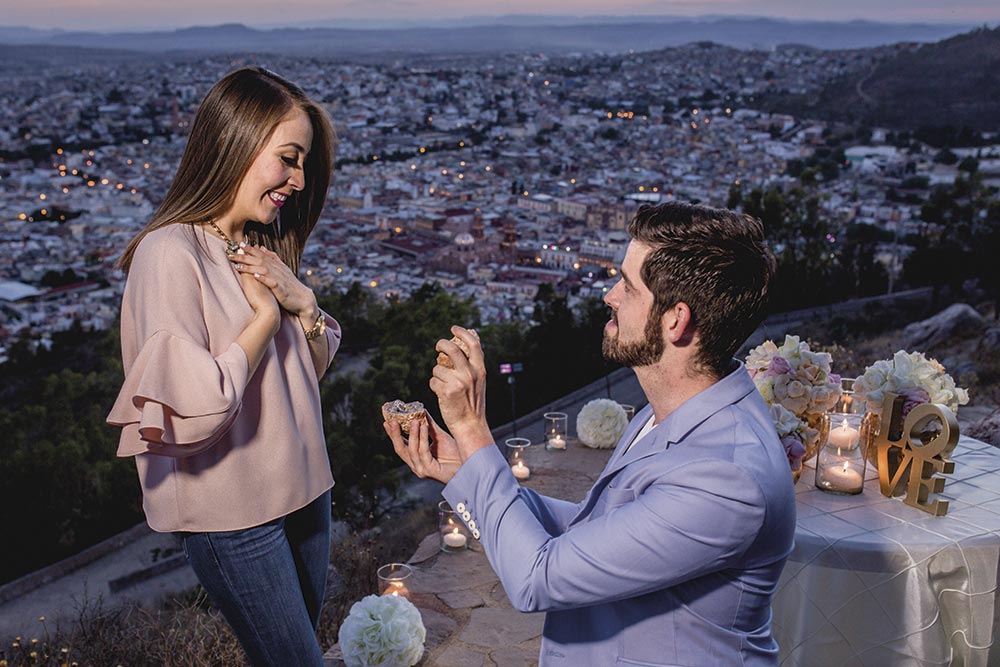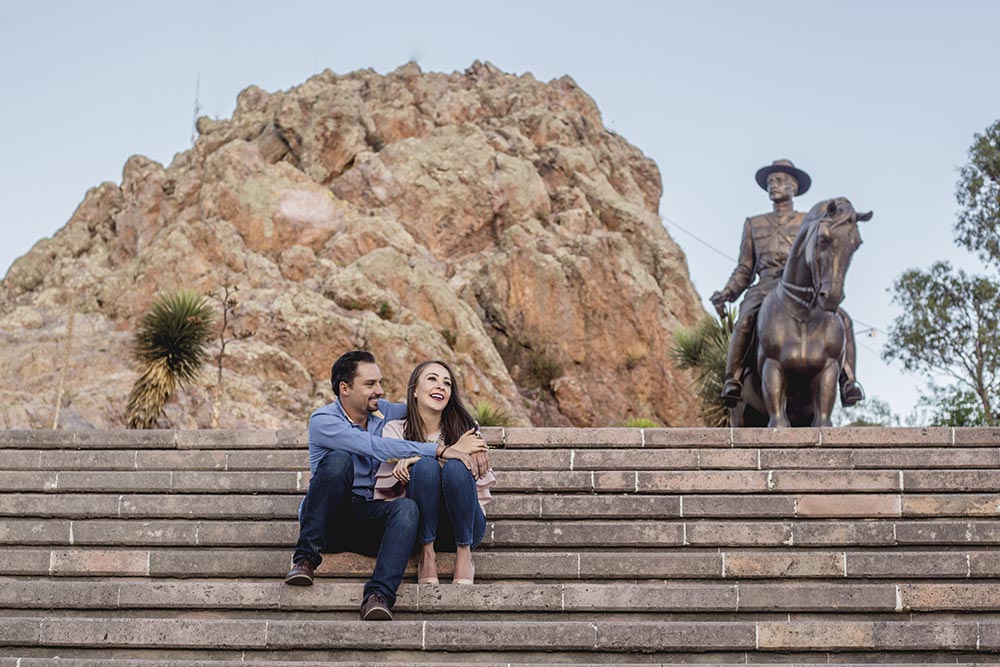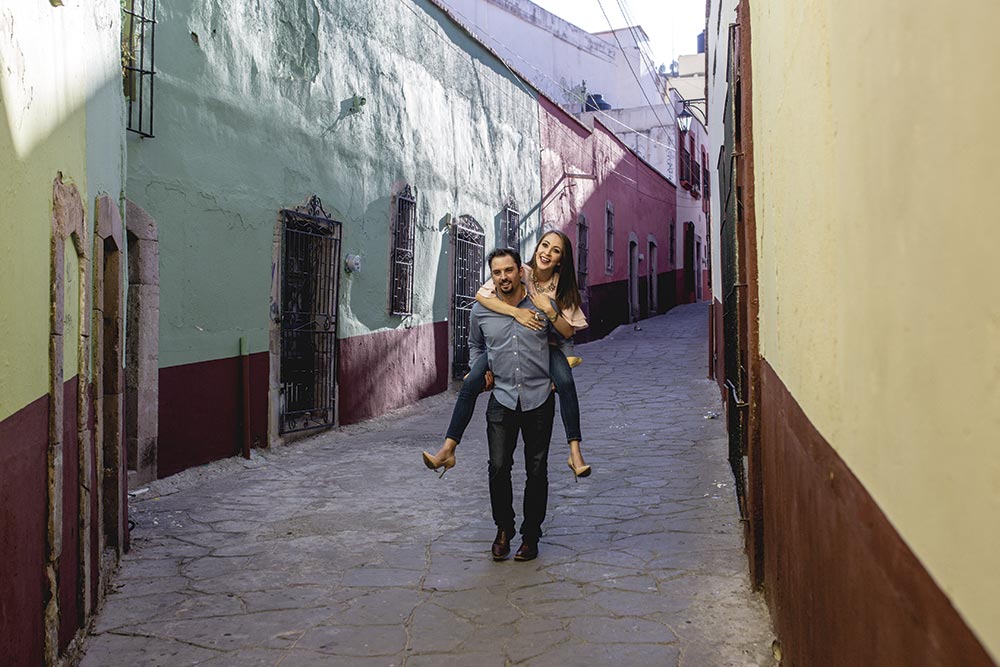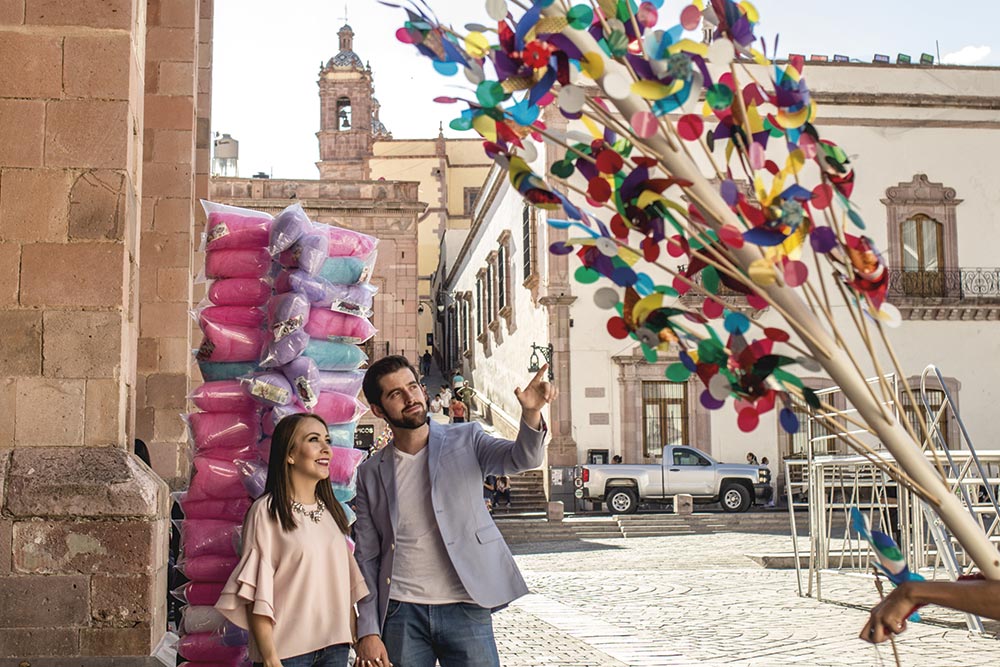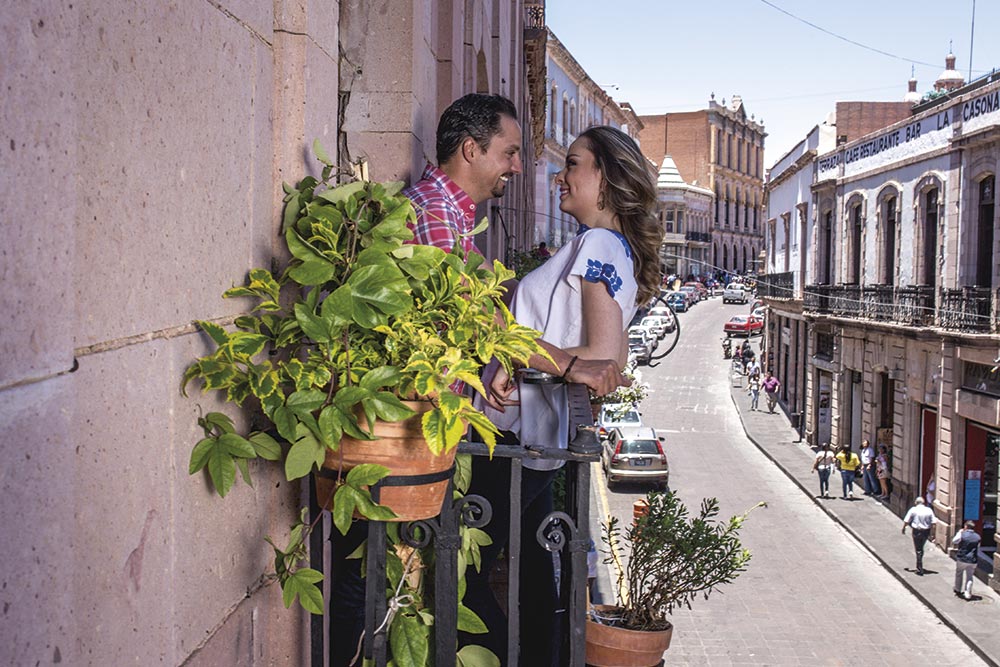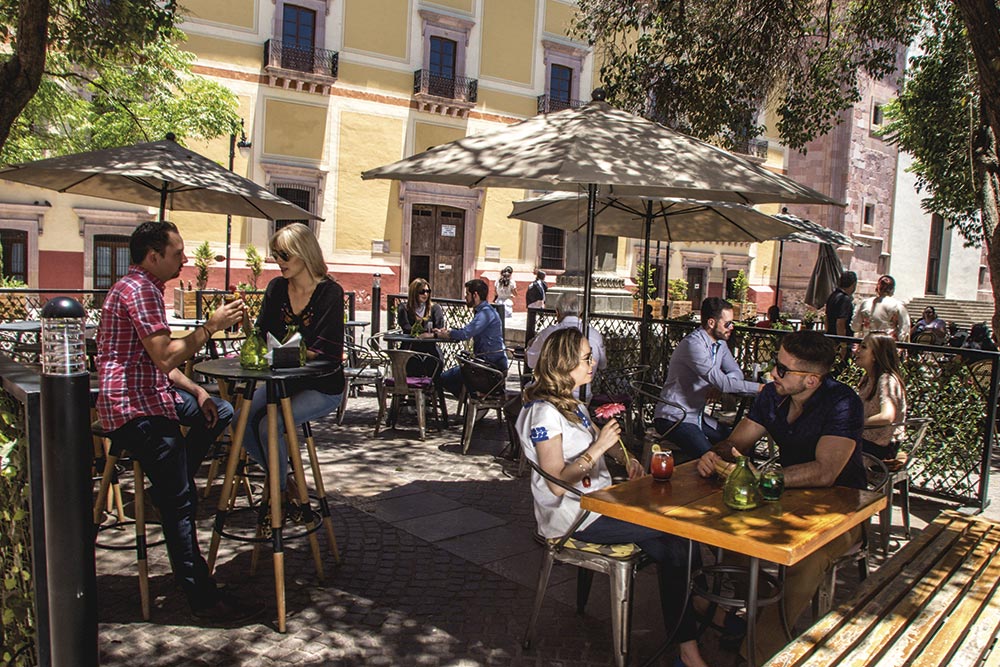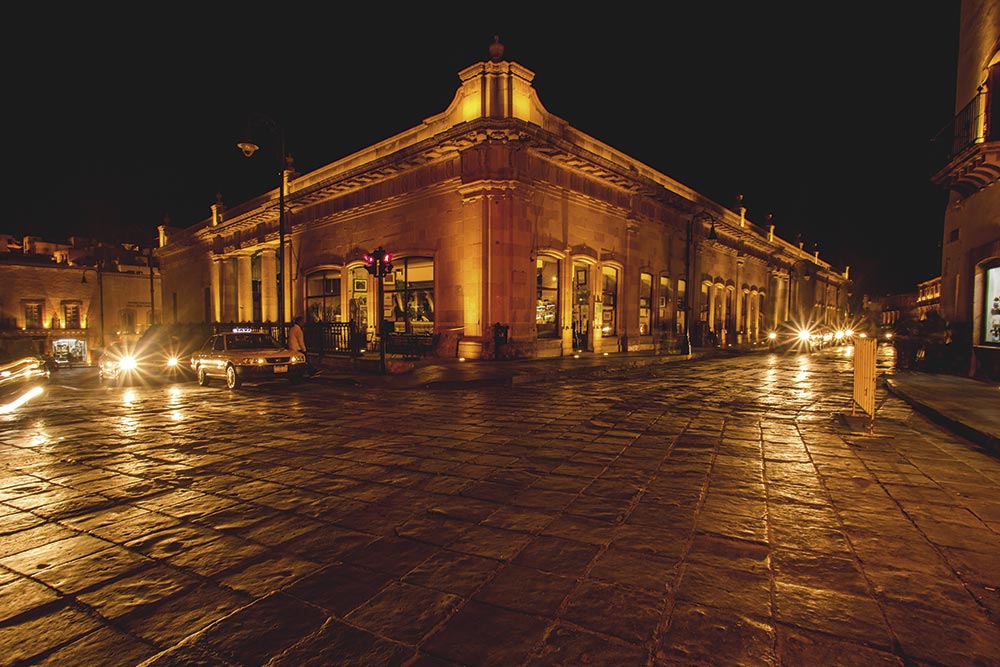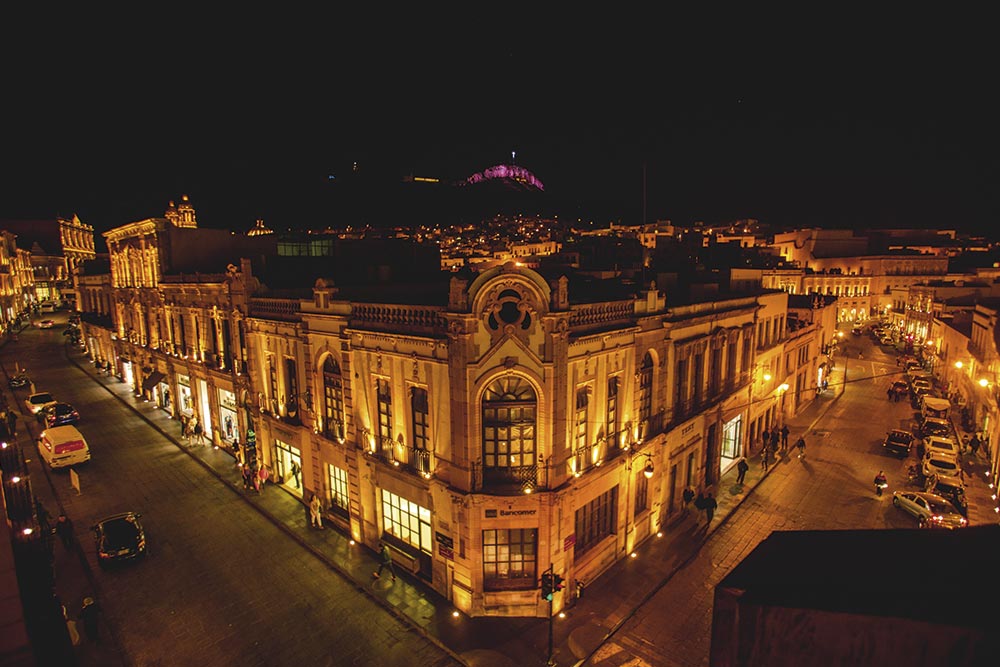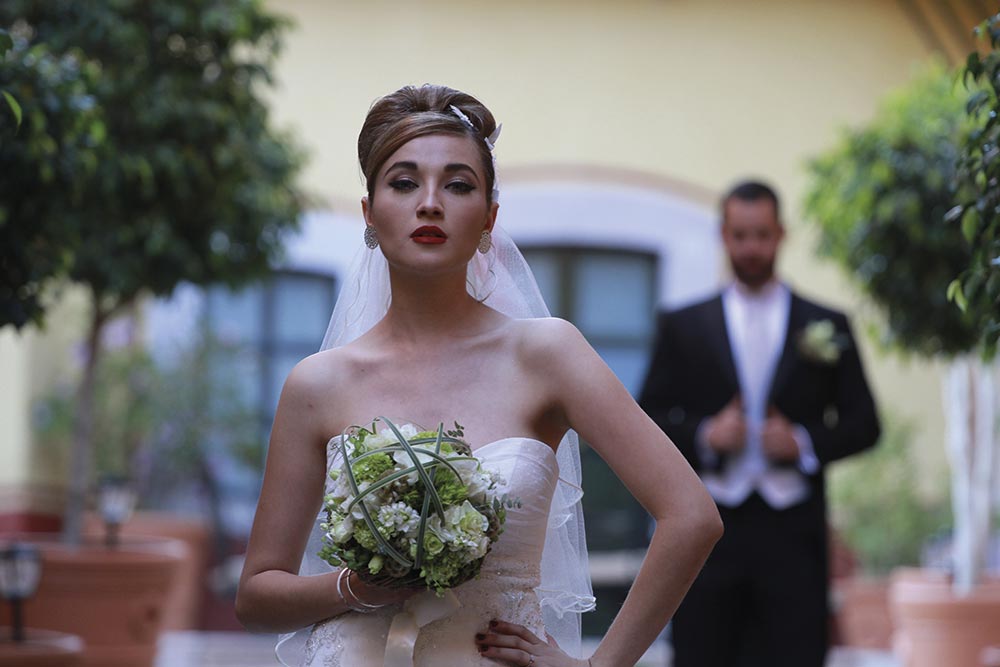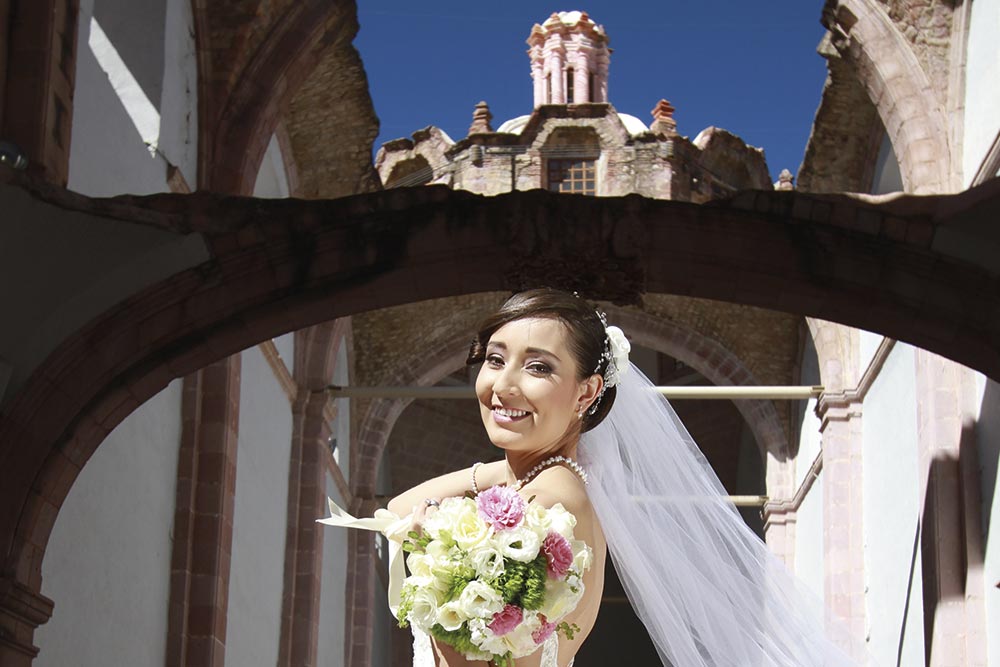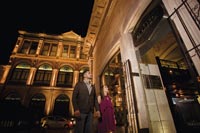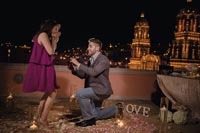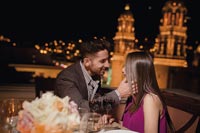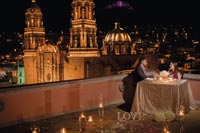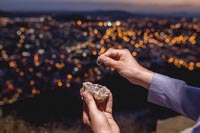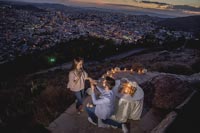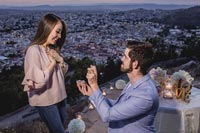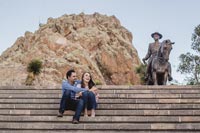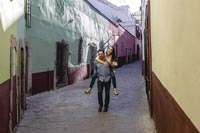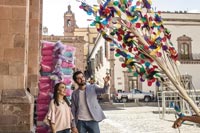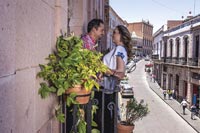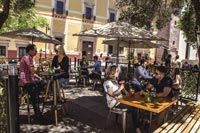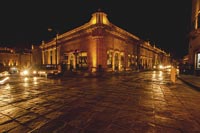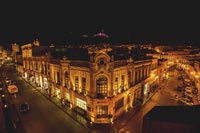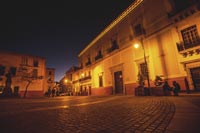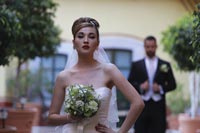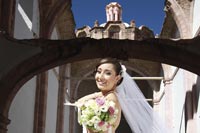 ---
Experiencia Romántica
Es imposible visitar Zacatecas sin marcharse enamorado; para empezar, de su cielo extraordinariamente azul; de sus atardeceres espectaculares, de sus callecitas que invitan a pasear de la mano, de sus magníficos recintos que constituyen marco ideal para una celebración como una boda, o bien una escapada romántica, un aniversario, pedida de mano o simplemente una cena íntima.
Enamórate
Recorriendo sus callejones y plazuelas
Hotel Quinta Real
Mina el Edén
Viñedos Tierra Adentro
Hotel Mesón de Jobito.
---
Lugares únicos por conocer en esta Experiencia:
Conos de Santa Mónica.

---

The cones were built around 1840 to store grains like sorghum, corn and wheat produced in Hacienda de San Juan de Trancoso. These 22 conical structures continued to be used as silos until the early 20th century when they were abandoned due to the unrest in the country. The site earned relevance when Zacatecan painter Francisco Goitia included the silos in his artworks and took residence in one of the cones, which have since been used as a hotel, restaurant and now as an incredible venue for weddings and other celebrations.

A different kind of place to visit the past and preserve the memory of it in a photograph. Just a few minutes from Guadalupe.

Charming Vineyards

---

While in Zacatecas take time out to visit one of these enchanting niches where you can enjoy good food and drink in quiet, pleasant company, while you learn about wine culture in central and northern Mexico. A walk in the vinyards will produce indelible memories. Campo Real Vinyard that produces the highly regarded Tierra Adentro label is just 25 minutes away from the city of Zacatecas. Another option is the Luévano Ruiz vinyard that provides a very different style and offering that is also full of charm.

If you'd like to visit Campo Real, ask about the tours at the "Tierra Adentro" point of sale at the González Ortega market.
‹
›
---