The first in

Mexico

Zacatecas –a relic from the past– intensified its greatness with a cable car brought from Switzerland, back then unique in the world. We now boast a new cable car that crosses the sky of the 'Civilizer of the North'.

The new cable car is here to stay.
The old cable car, which made company to Zacatecans for almost 37 years, was inaugurated on October 3, 1979. Construction began in October also, but in year 1977. In other words, only two years were needed for this great project to come to fruition.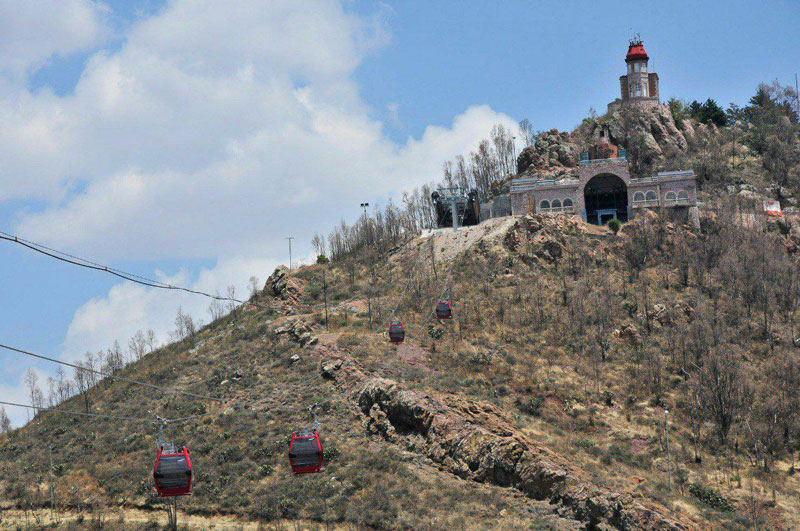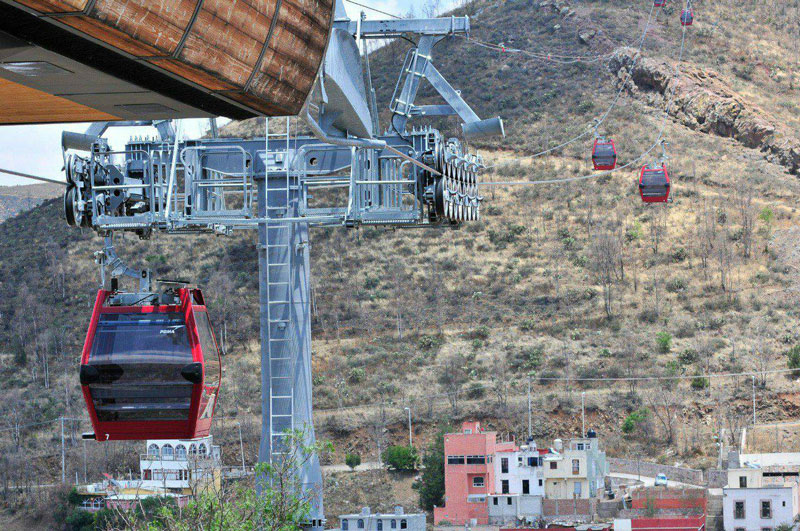 The cable car operated with only two stations: one located on Cerro del Grillo, and the other on the north end of Cerro de La Bufa. Every meter of the cable weighed seven kilos, and 650 meters ran from one station to the other.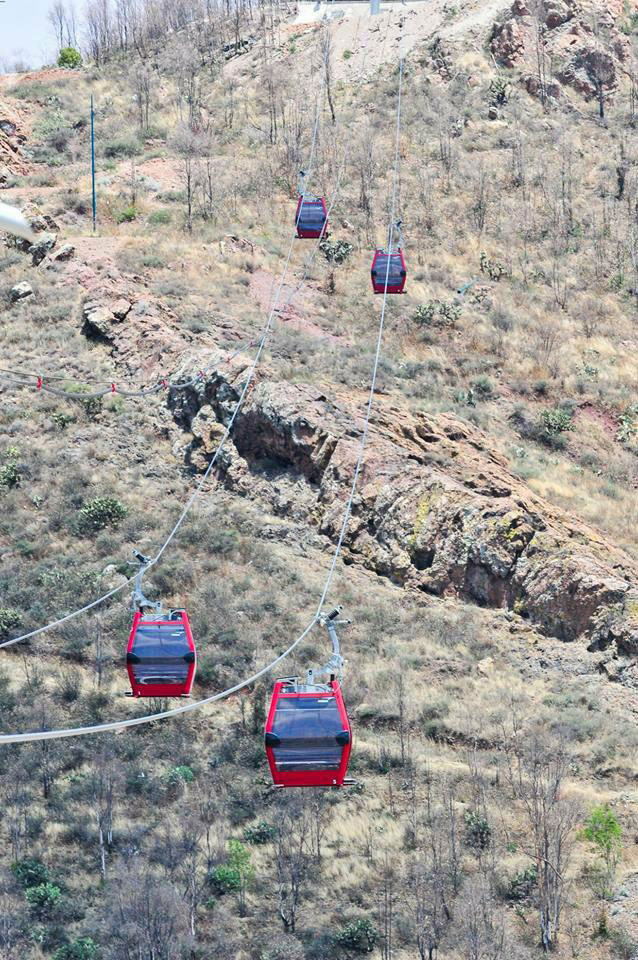 Occasionally both cabins would depart from their gigantic semicircular arches and meet halfway. For eight minutes and at a speed of six meters per second, two cabins that could hold 15 people flirted with the rooftops of Zacatecas.

The state became the first in the country to have this attraction.

Designed and built by a French company, the new cable car has 7 cabins, one with a glass floor. Each cabin holds eight people, which means that about 470 tourists or zacatecans could tour it in one hour. The length of the new cable is 642 meters and it travels at 19 kilometers per hour.

Unlike the old cable car, this one has automated security controls in a single station, in addition to over 300 sensors that ensure its proper functioning.


You will travel underneath and above Zacatecas.

Mina del Edén, a mine and one of our most famous attractions, is located under Cerro del Grillo and connected to one of the stations of the new cable car.

Enjoy the journey.
From mineral deposits to the beautiful crest of La Bufa, Zacatecas is the most beautiful city in Mexico.