---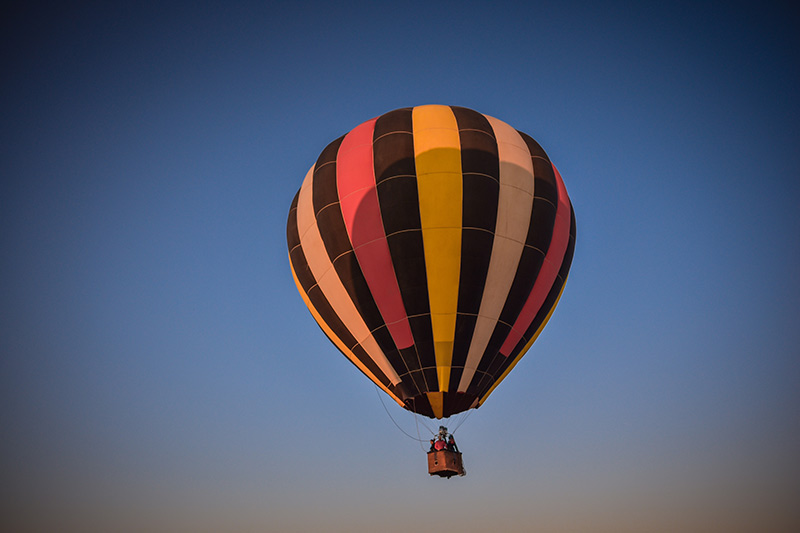 ---
Balloon ride
Departure is before sunrise. What makes the experience so unique is to view the sunrise at almost a thousand meters in the air, above the Magical Town of Jerez, sprinkled with views of the mountains, the hillsides dotted with thistles, and the spectacular valley of this municipality.
---
These are the details or operators who manage the activity you are looking for:
GLOBO3UNO - Teléfono: 2292071610
Dates:
Salidas programadas, para detalle de fechas consulta directamente con el proveedor.
Tour Operadors are accountable for the information shown here: dates, hours and costs. Everything is subject to change without prior notice.