---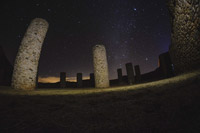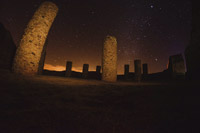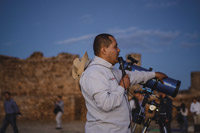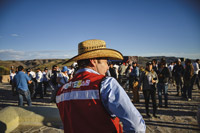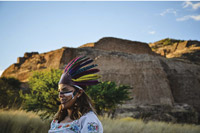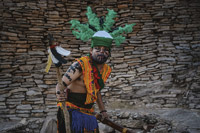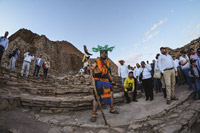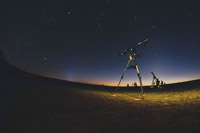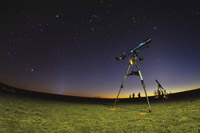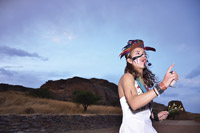 ---
Arqueología Sideral
Una visita extraordinaria a una imponente ciudad mesoamericana; entre miles de años de historia bajo un intenso azul del cielo zacatecano coincidimos con personajes que por su historia misma son capaces de remontarnos en el tiempo para conocer al detalle la vida cotidiana de esta gran metrópoli.

Un viaje místico que no termina aquí, que va mucho más allá de los antiguos pobladores de estas tierras que nos conducen por sus centros ceremoniales, pues con el paso del día a Ia noche viajaremos millones de años atrás hasta los orígenes del universo, la bóveda celeste será el escenario principal para reencontrarnos con la vida misma, concluyendo con una cena de comida regional.
---
These are the details or operators who manage the activity you are looking for: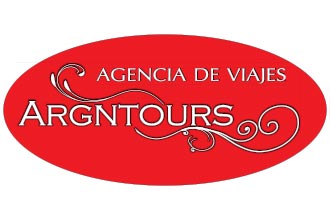 Argntours
Address:
Av. Hidalgo #613 Col. Centro C.P. 98000 Zacatecas, Zac.
Phone:
492 924 30 88
Website:
Visita su Sitio Web
E-mail:
Descuento: Para maestros, estudiantes y tercera edad

---
Fecha: 1 vez al mes, el sábado más cercano a luna nueva

---
Hora: Confirmar con la Operadora, ya que es dependiendo de la temporada

---
Costo: $950.00 Adulto Maestros
Estudiantes y niños hasta de 12 años $750.00
Para reservaciones $200.00 de anticipo.

---
Dates:
1 vez al mes, el sábado más cercano a luna nueva
Tour Operadors are accountable for the information shown here: dates, hours and costs. Everything is subject to change without prior notice.