---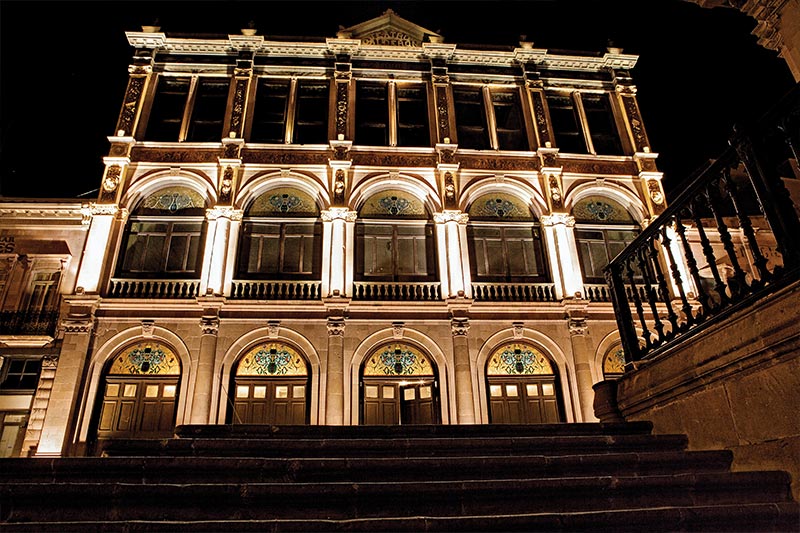 THE
ROMANTIC

CITY OF MEXICO

A stroll under the bluest sky or the starriest nights along the narrow winding streets and picturesque squares of Zacatecas, with its pink quarry buildings artistically illuminated at dusk provides visitors a taste of the uniquely romantic ambiance the city has to offer. Walk the city hand in hand with the special person in your life. Experience a romantic escapade, declare your love, get married or celebrate your wedding anniversary in a city made for romance. Everything you share with your romantic partner in this extraordinary city will remain lovingly etched in your memories. Zacatecas will be honored to be a part of your love story.
---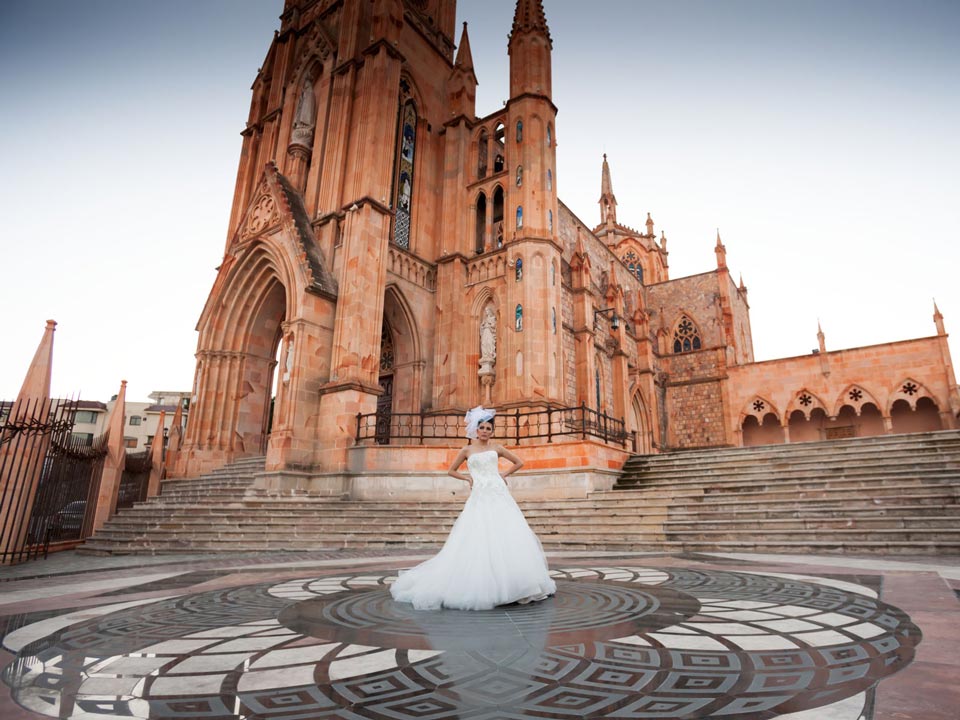 #SAYYESINZACATECAS
If you dream about a wedding in a spectacularly scenic place full of history, beauty and enchanting temples, come to Zacatecas. We have everything you want to make your wedding or celebration as dazzling as our State. Here you will find the right suppliers, venues, decorators, music and production experts who will make the most of the romantic ambiance of Zacatecas to create an indelible, magnificent experience for you, your partner, your families and guests.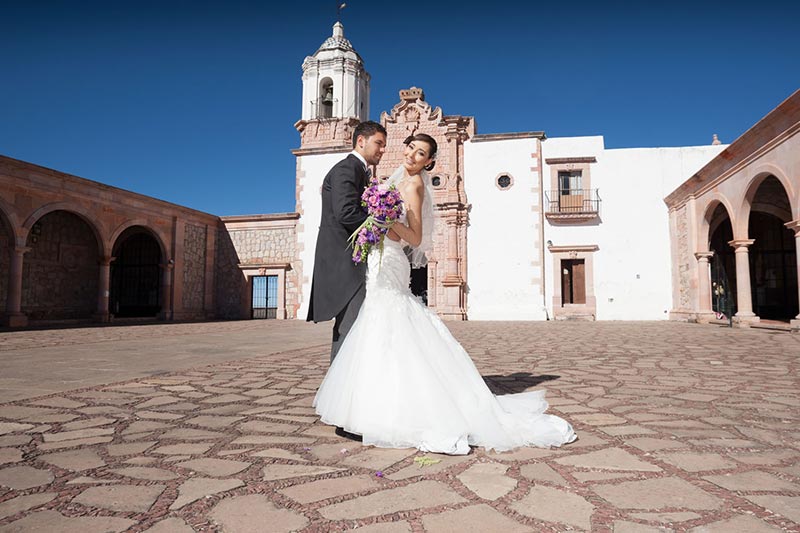 ---
YOUR CALLEJONEADA EXPERIENCE IS ON US
Now that you've decided to get married in Zacatecas, let us give you our most traditional celebration: a Zacatecan Callejoneada.

It's a great ice-breaker or day-after celebration of your wedding consisting in a walking tour of our streets and alleyways in the company of your guests and a "tamborazo" musical band. Mezcal and music with your guests on the streets of Zacatecas—our gift to you and your love story.
---