---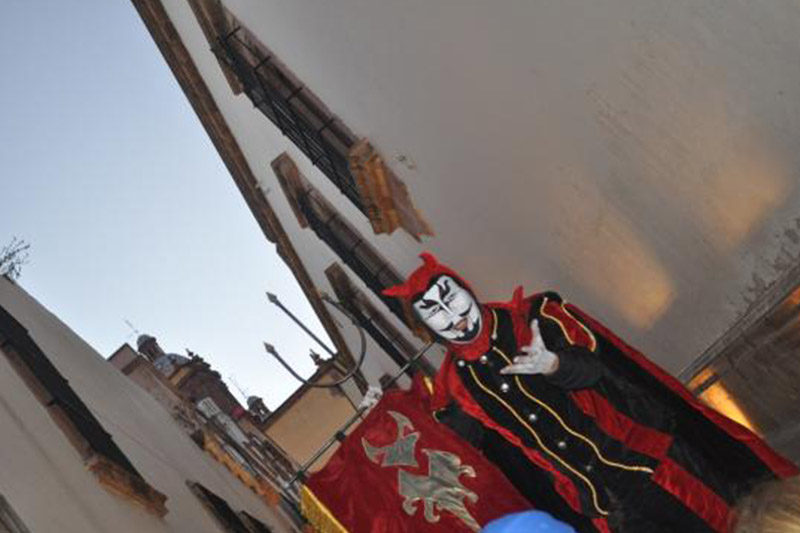 ---
LEYENDAS CON EL DIABLO
Las mejores leyendas de Zacatecas narradas desde el peculiar punto de vista de "el Diablito" y su compañía teatral "Histriónica". Participa en una velada historico-cómica en los principales callejones de nuestra ciudad.
---
These are the details or operators who manage the activity you are looking for: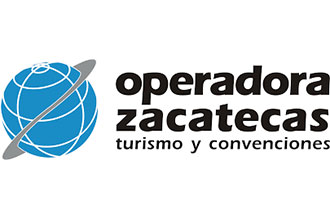 Operadora Zacatecas
Address:
Av. Hidalgo #630 Centro Historico, Zacatecas zac.
Phone:
92 4 00 50
Website:
Visita su Sitio Web
E-mail:
Dates:
Consulta a los Tour Operadores para más detalles.
Tour Operadors are accountable for the information shown here: dates, hours and costs. Everything is subject to change without prior notice.