SIGUIENDO LOS PASOS DE JUAN PABLO II
---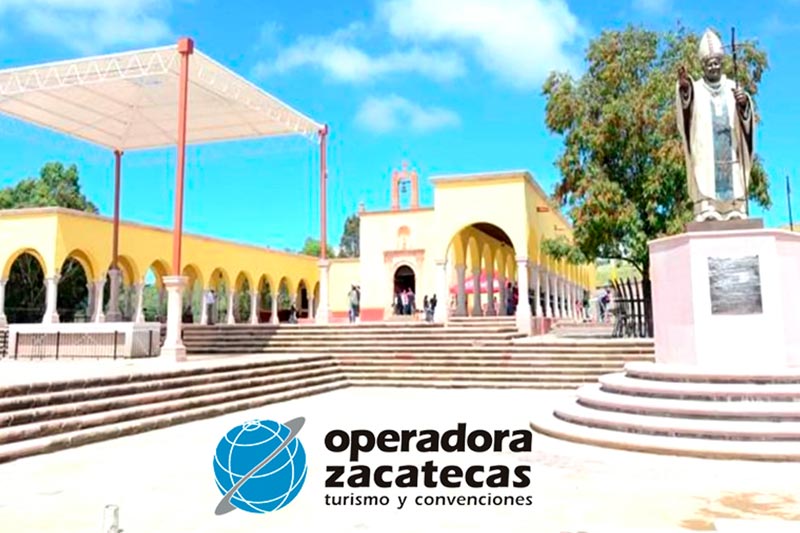 ---
SIGUIENDO LOS PASOS DE JUAN PABLO II
Un recorrido lleno de fé y de esperanza es el que te llevará a conocer el camino que el Papa Juan Pablo II recorriera en mayo de 1990 cuando visitó nuestra tierra de Cantera y Plata, conoce la historia del "Niño milagro" y el Museo de su visita adjunto a la pequeña Iglesia de San Juan Bautista en Lomas de Bracho.
---
These are the details or operators who manage the activity you are looking for: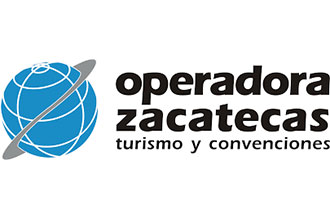 Operadora Zacatecas
Address:
Av. Hidalgo #630 Centro Historico, Zacatecas zac.
Phone:
92 4 00 50
Website:
Visita su Sitio Web
E-mail:
Operadora Zac.
Dates:
Solicitados
Tour Operadors are accountable for the information shown here: dates, hours and costs. Everything is subject to change without prior notice.