---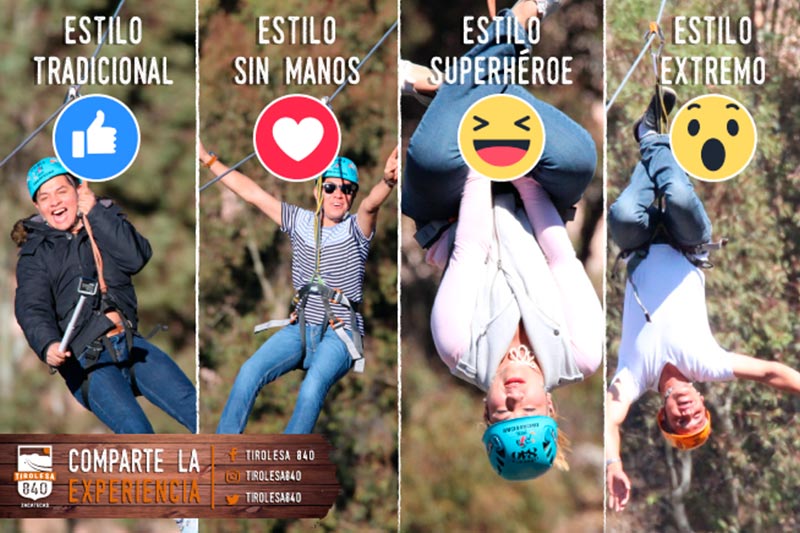 ---
TIROLESA 840
Un impresionante viaje de 840 metros en dos líneas de tirolesa, aprecia desde el aire a 80 metros de altura algunas de las viejas minas de Zacatecas
---
These are the details or operators who manage the activity you are looking for: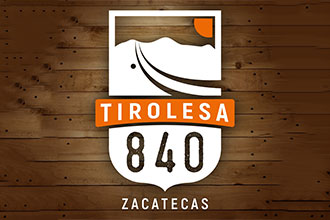 Tirolesa 840
Address:
Altapalmira, Villas del Tepozan, 98060 Zacatecas, Zac
Phone:
492 228 4819
Website:
Visita su Sitio Web
E-mail:
Costo y Horarios:

$300.00 P/P y $500.00 por 2 personas.
Dates:
Todos los dias de 10:00 AM a 6:00 pm
Tour Operadors are accountable for the information shown here: dates, hours and costs. Everything is subject to change without prior notice.