CIUDAD MURAL EN CUATRIMOTO
---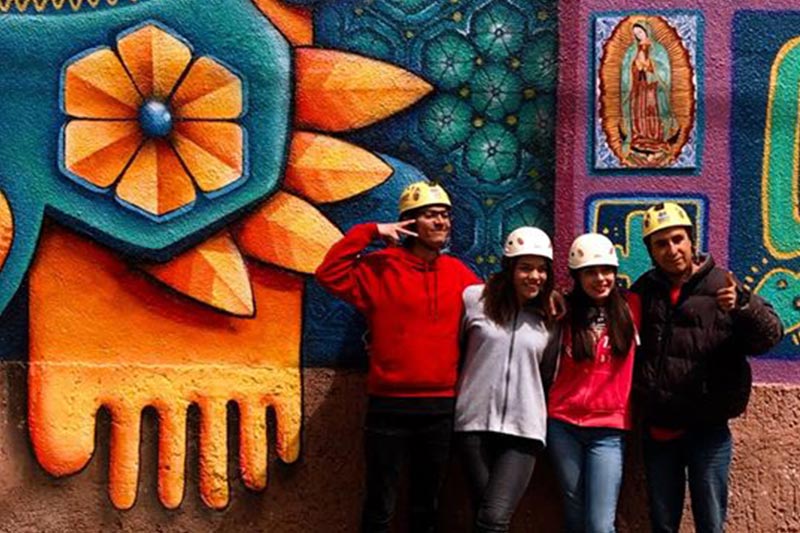 ---
CIUDAD MURAL EN CUATRIMOTO
Recorrido al barrio de Tlacuitlapan en el centro de Zacatecas, en donde artistas urbanos del Colectivo Tomate realizaron más de 30 murales, un área poco frecuentada en la ciudad donde puedes obtener fotos únicas.
---
These are the details or operators who manage the activity you are looking for:
Descubre Zacatecas Mototours
Dates:
Todos los dias
Tour Operadors are accountable for the information shown here: dates, hours and costs. Everything is subject to change without prior notice.