---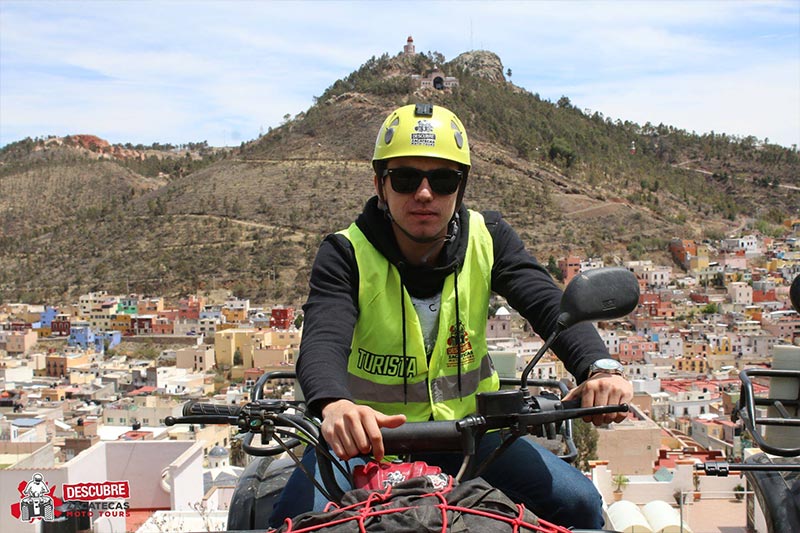 ---
LA BUFA EN CUATRIMOTO
Recorrido de aventura al Crestón Chino, el cerro que está junto a la Bufa, desde el cual es posible obtener vistas únicas de la ciudad de Guadalupe y Zacatecas, además exploramos caminos de terraceria en los alrededores.
---
These are the details or operators who manage the activity you are looking for:
Descubre Zacatecas Mototours
Dates:
Temporada vacacional
Tour Operadors are accountable for the information shown here: dates, hours and costs. Everything is subject to change without prior notice.