MINA SAN BERNABÉ EN CUATRIMOTO (CORTO)
---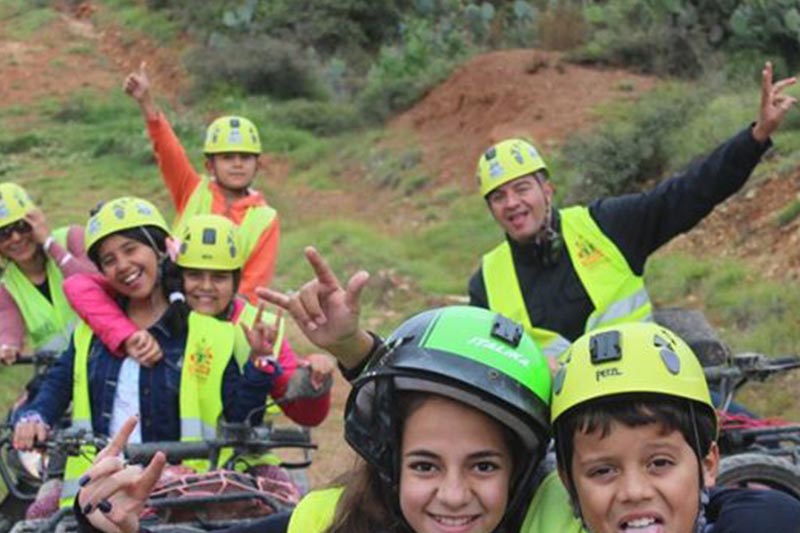 ---
MINA SAN BERNABÉ EN CUATRIMOTO (CORTO)
El recorrido de 1 hora por la mina San Bernabé es una opción para los aventureros que disponen de poco tiempo pero que no quieren perderse la oportunidad de hacer un recorrido en cuatrimoto, es una versión reducida del recorrido completo de 2 horas.
---
These are the details or operators who manage the activity you are looking for:
Descubre Zacatecas Mototours
Dates:
Todos los dias
Tour Operadors are accountable for the information shown here: dates, hours and costs. Everything is subject to change without prior notice.