GUADALUPE VIRREINAL Y CENTRO PLATERO
---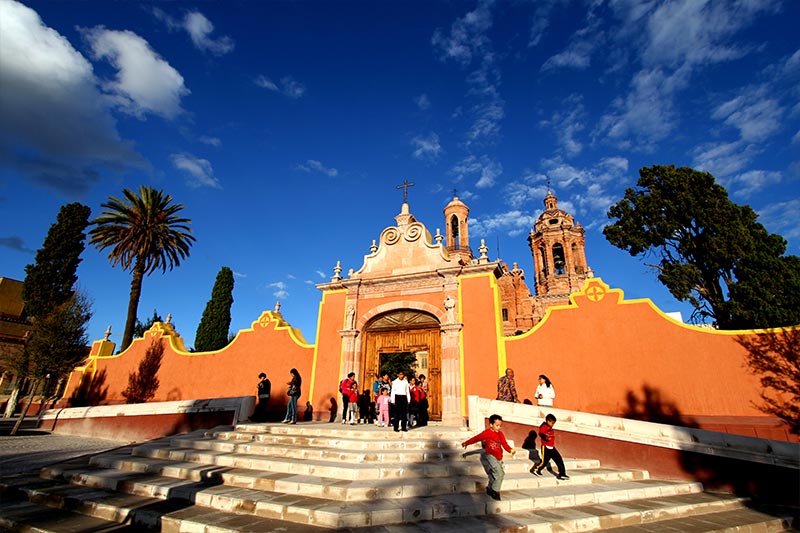 ---
GUADALUPE VIRREINAL Y CENTRO PLATERO
 Un recorrido inolvidable a una de las más grandes y maravillosas pinacotecas de Latinoamérica. Visitaremos el Centro Platero donde observaremos cómo se trabaja la plata.
---
These are the details or operators who manage the activity you are looking for:
Operadora Zac./RECEPTURZ/Argentours
Dates:
Todos los dias
Tour Operadors are accountable for the information shown here: dates, hours and costs. Everything is subject to change without prior notice.