RECORRIDO CAMPO REAL VINÍCOLA
---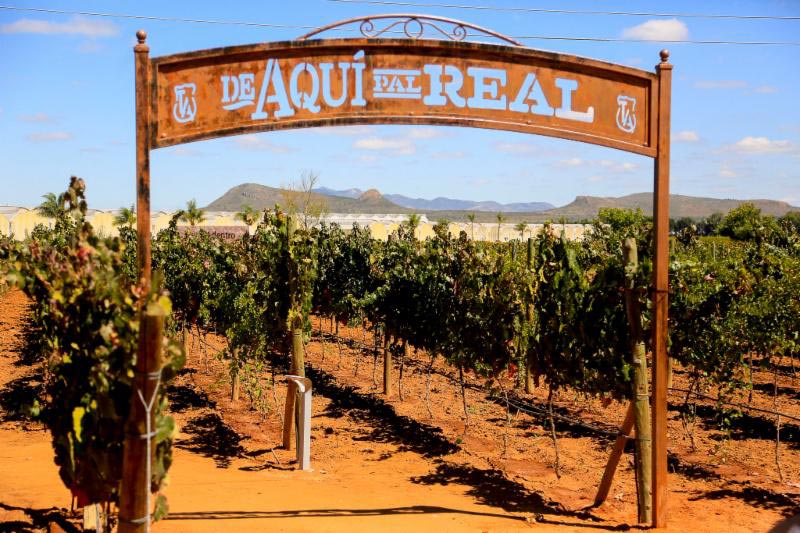 ---
RECORRIDO CAMPO REAL VINÍCOLA
Conoce cada rincón de esta Vinícola a bordo del expreso "Tierra Adentro", en bicicleta o caminando.

Recorrerás los hermosos viñedos, la cava y el Museo de la Barrica, entre otras locaciones de Campo Real. Visita la exclusiva sala de catas donde aprenderás a conocer a fondo, reconocer y degustar los diferentes tipos de uvas.

Existen varios recorridos:

Básico
Joven
Crianza
Tour Guiado
En la tienda de la vinícola, podrás encontrar cada una de las botellas de la variedad de vinos. No te vayas sin llevarte un recuerdo de Vinícola Campo Real.
---
These are the details or operators who manage the activity you are looking for: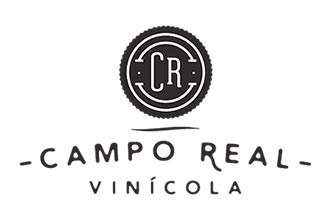 Campo Real
Address:
Carretera Ojocaliente- S/N,, 2da del Rancho, Gustavo Diaz Ordaz 1ra 2da y 3ra Secc, 98647 Trancoso, Zac.
Phone:
492 124 60 30
Website:
Visita su Sitio Web
E-mail:
Costos:
Basico: $180.00
Crianza $320.00
Reserva $500.00
Cata (Incluye Recorrido) $850.00
Dates:
Martes a Domingo de 11:00 am a 7:00 pm
Tour Operadors are accountable for the information shown here: dates, hours and costs. Everything is subject to change without prior notice.