---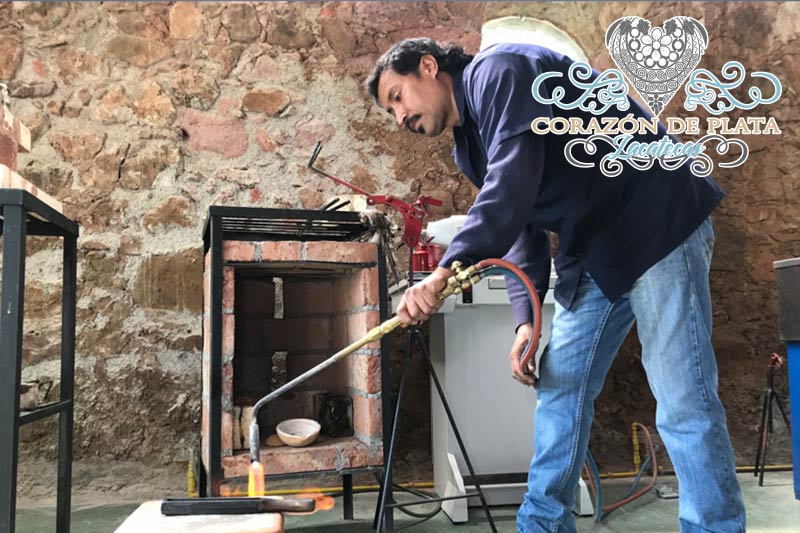 ---
Corazón de Plata
La plata en Zacatecas es toda un tradición, derivado de las minas y grande exportación de este metal a otras partes de México y el Mundo, además de contar con el centro platero en donde los plateros zacatecanos producen y venden su piezas. Ahora los turistas podrá ser plateros por un día, y lograr hacer su propia pieza con sus manos, solo en Centro Platero de Zacatecas.
---
These are the details or operators who manage the activity you are looking for:
Escuela del Centro Platero Zacatecas
Dates:
Lunes 2 PM y Sábados 10 AM Y 12:30 PM
Tour Operadors are accountable for the information shown here: dates, hours and costs. Everything is subject to change without prior notice.