---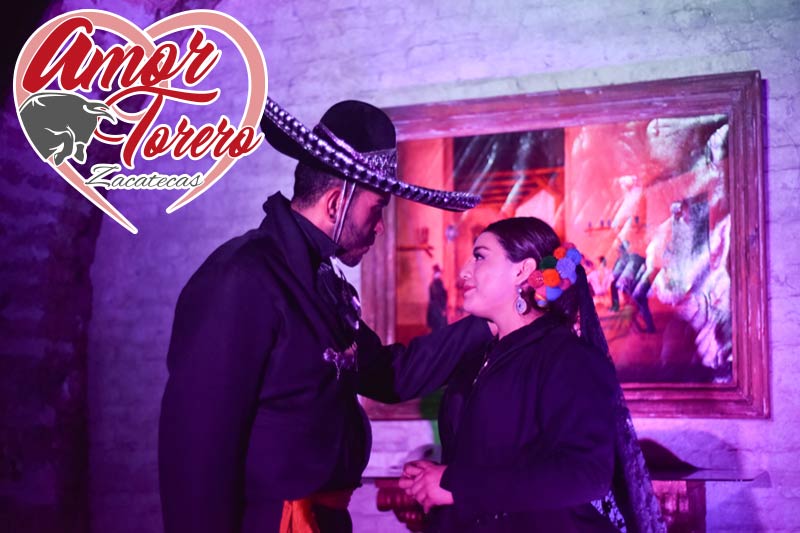 ---
Amor Torero
Un recorrido al interior de la antigua plaza de toros San Pedro, te hará vivir la leyenda de una historia de amor, además de conocer cada uno de los rincones de este emblemático edificio del año 1866 ahora convertido en un lujoso hotel de la cadena Quinta Real.
---
These are the details or operators who manage the activity you are looking for:
Histriónica
Dates:
Todos los jueves 8:00 PM
Tour Operadors are accountable for the information shown here: dates, hours and costs. Everything is subject to change without prior notice.