Running Tour Zacatecas 5k -10k
---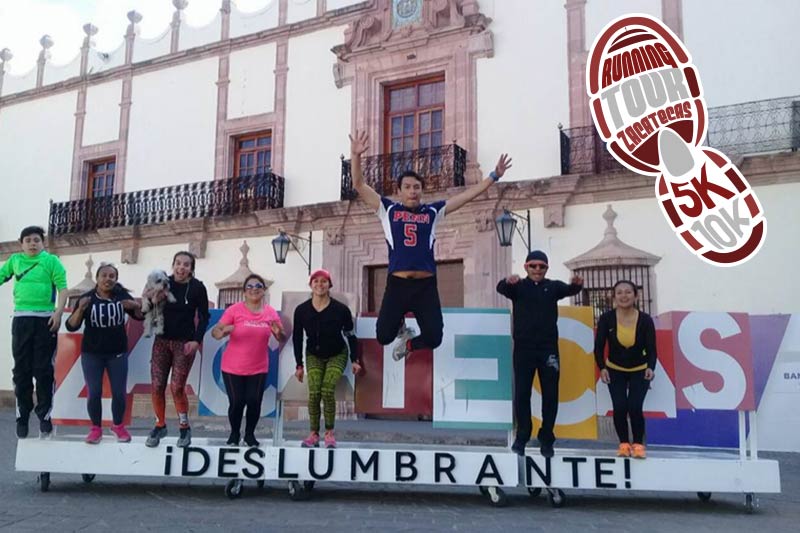 ---
Running Tour Zacatecas 5k -10k
Recorrido único en su tipo para corredores aficionados y expertos que desean visitar la ciudad de Zacatecas de una manera diferente, un trote suave y la mañana Zacatecana son los ingredientes claves en este recorrido
---
These are the details or operators who manage the activity you are looking for: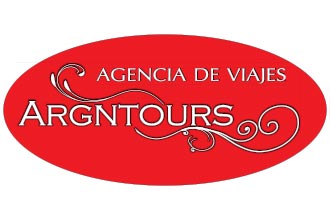 Argntours
Address:
Av. Hidalgo #613 Col. Centro C.P. 98000 Zacatecas, Zac.
Phone:
492 924 30 88
Website:
Visita su Sitio Web
E-mail:
ARGNTOURS
Dates:
Horarios:
7:00, 8:00 y 9:00 AM
5:00 6:00 7:00 Y 8:00 PM

Costo $200.00 P/P.
Tour Operadors are accountable for the information shown here: dates, hours and costs. Everything is subject to change without prior notice.