---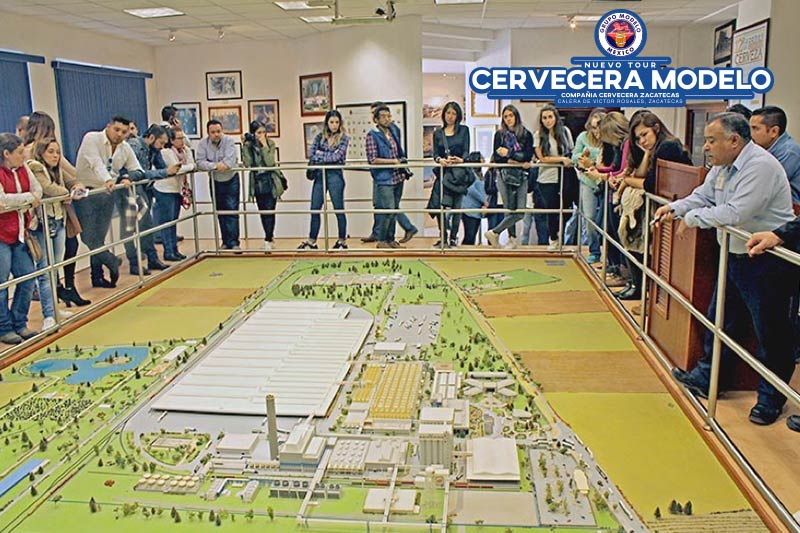 ---
Tour Cervecera Modelo
Visita la cervecería modelo en el municipio de Calera, Zacatecas y descubre cómo es el proceso de elaboración de la cerveza en una planta considerada de las más grandes del mundo, al finalizar este recorrido disfruta de una cata de cerveza
---
These are the details or operators who manage the activity you are looking for: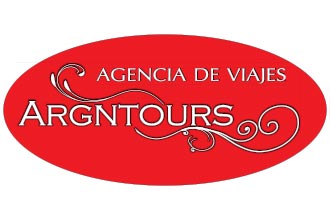 Argntours
Address:
Av. Hidalgo #613 Col. Centro C.P. 98000 Zacatecas, Zac.
Phone:
492 924 30 88
Website:
Visita su Sitio Web
E-mail:
ARGNTOURS
Dates:
Salidas programadas, contactar al Tour Operador directamente
Tour Operadors are accountable for the information shown here: dates, hours and costs. Everything is subject to change without prior notice.