---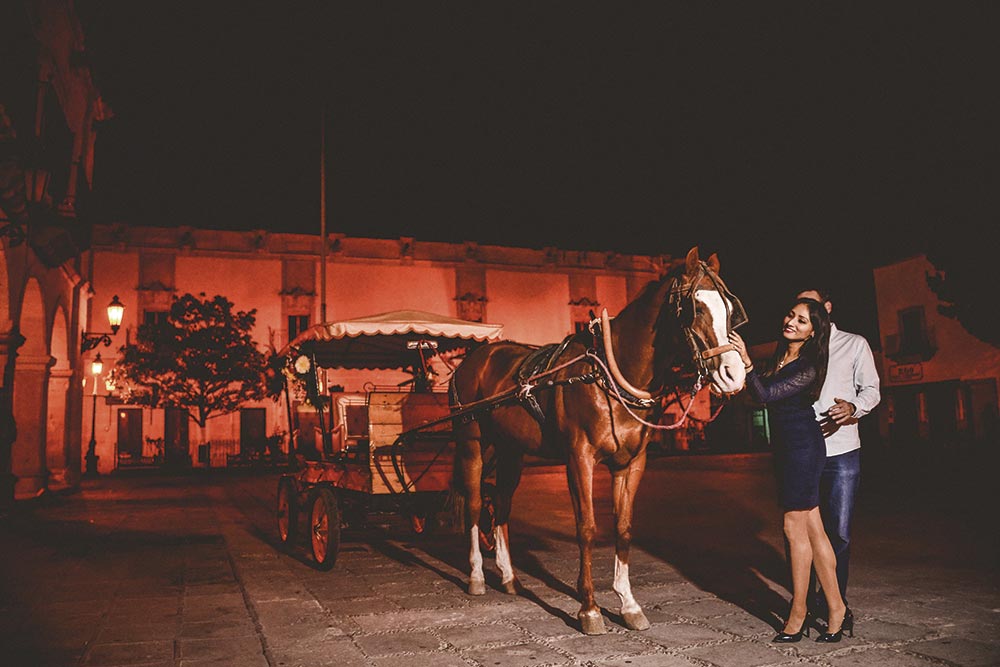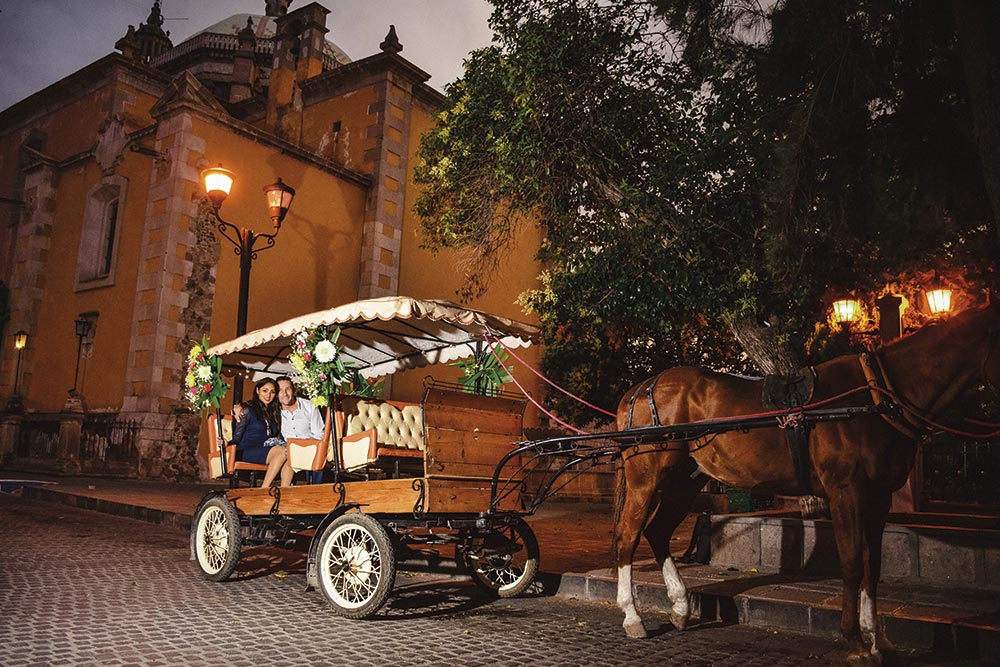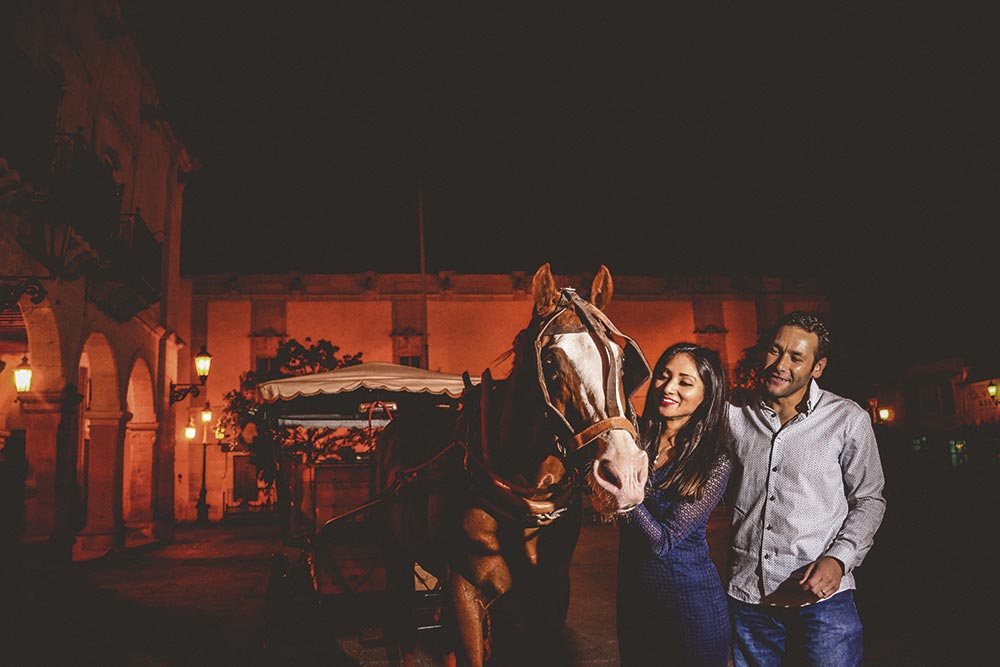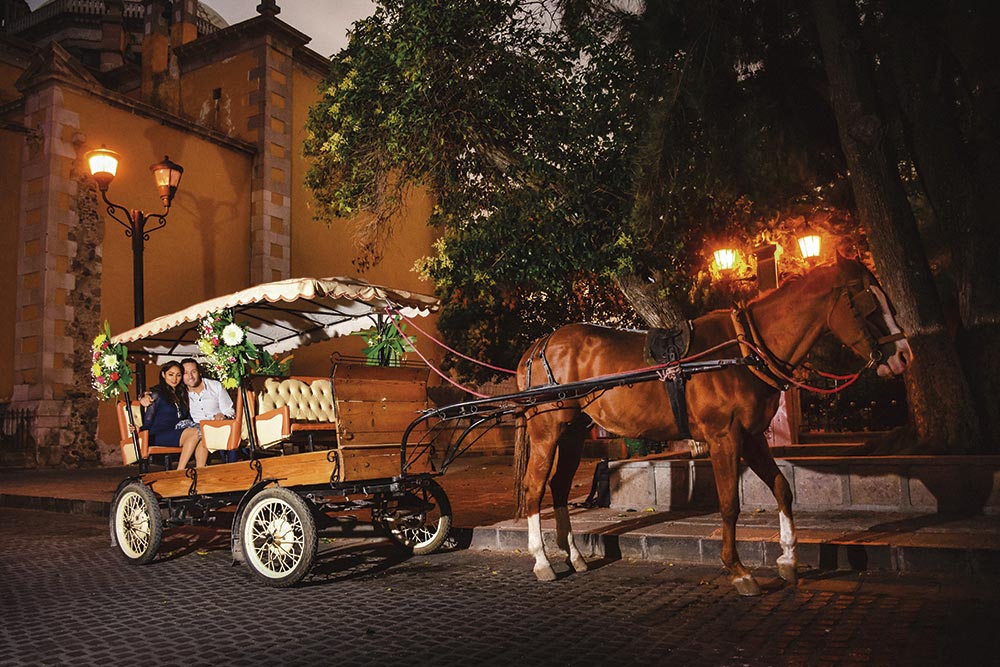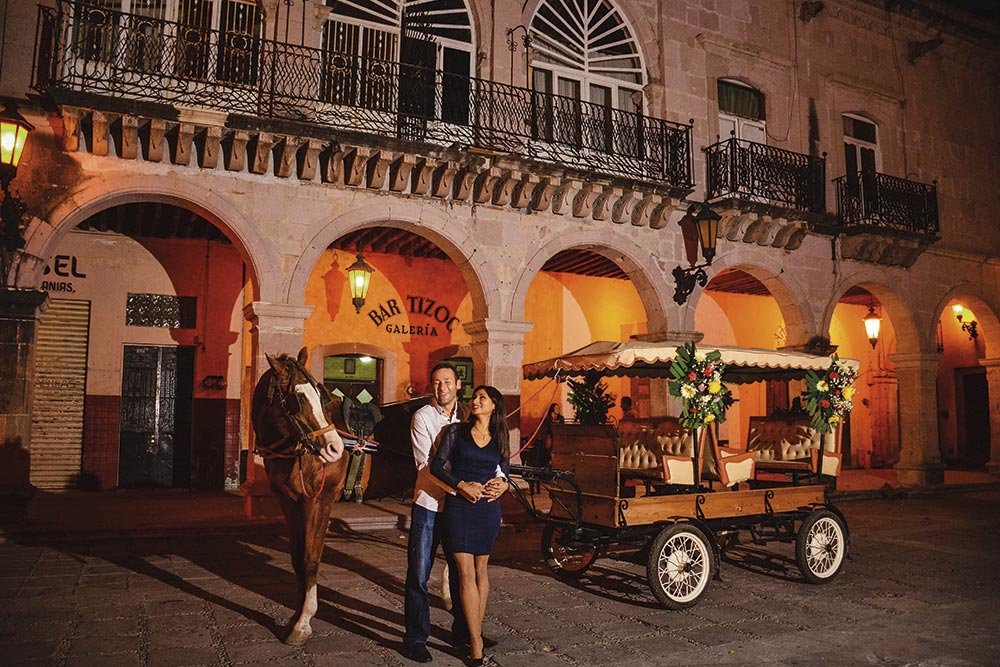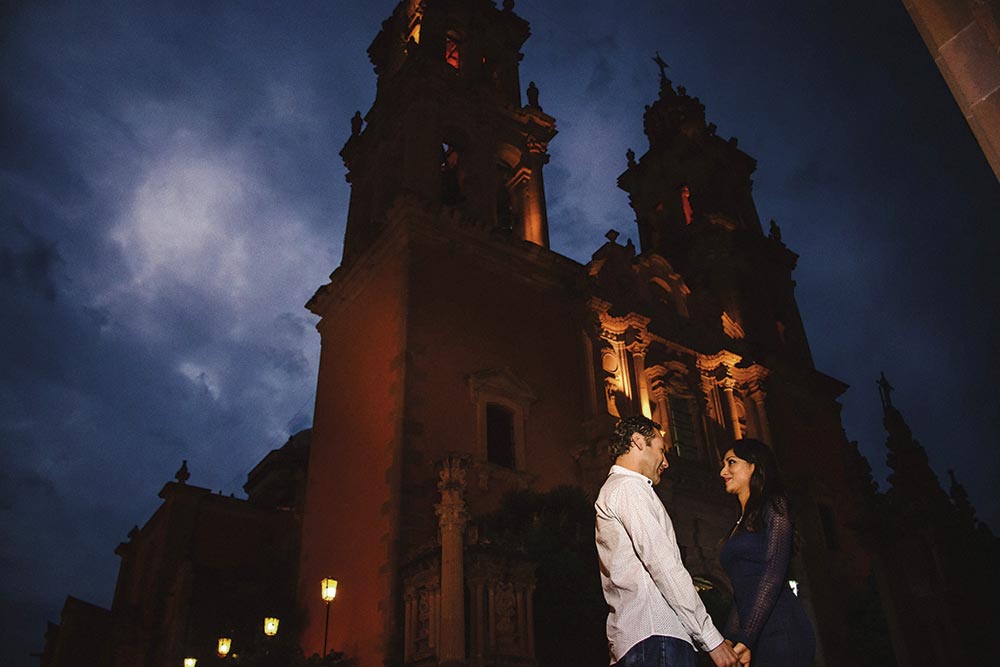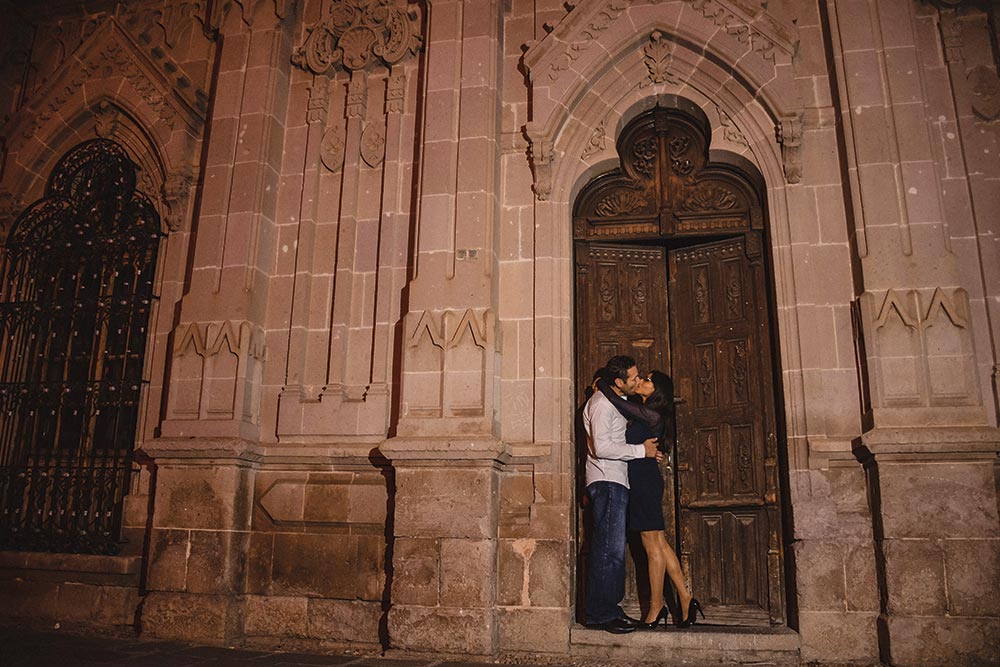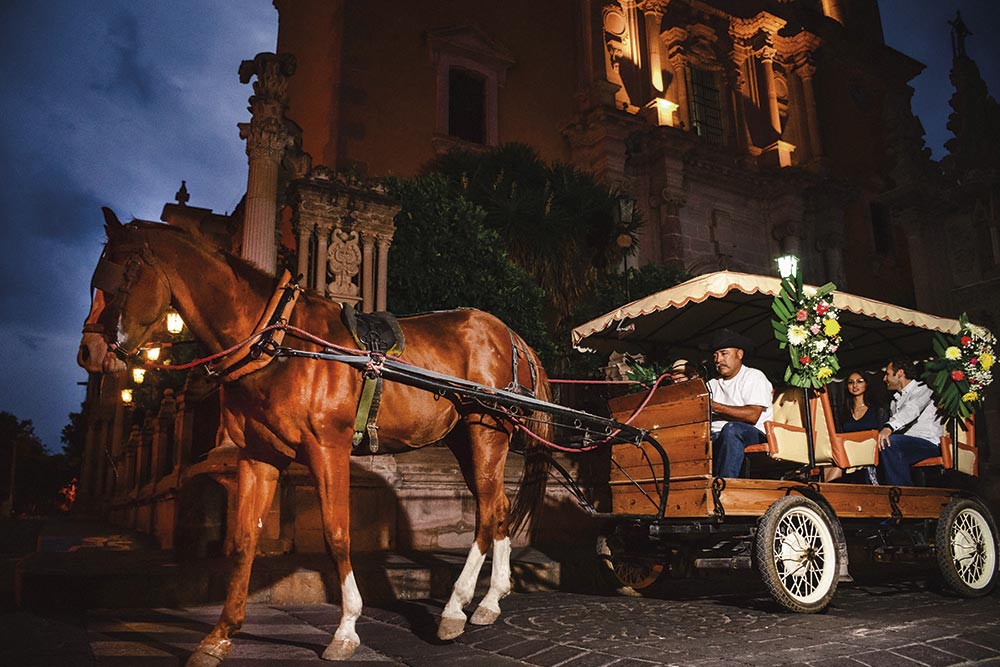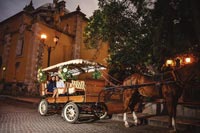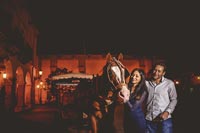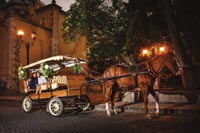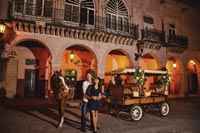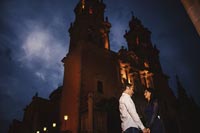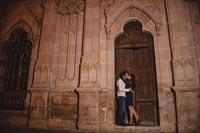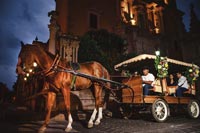 ---
Me Enamoro en Jerez
Recorrer el pueblo mágico de Jerez en carreta entre calles, callejones, portales, plazas e iglesias, es un deleite para aquellas parejas que quieren celebrar su amor de una forma espectacular, paseo que da la posibilidad de admirar la grandeza arquitectónica de este Pueblo Mágico, seguido de una romántica cena a la luz de las velas en el singular comedor del hotel Posada San Miguel, de estilo clásico, además de disfrutar una noche romántica en la suite presidencial.
---
These are the details or operators who manage the activity you are looking for:
Contrataciones directamente Hotel Posada San Miguel


---
Fecha: Cualquier día dela semana a solicitud a partir de las 9:00 hrs

---
Lugar: Hotel Posada San Miguel

---
Dates:
PREVIA RESERVACIÓN
Tour Operadors are accountable for the information shown here: dates, hours and costs. Everything is subject to change without prior notice.