---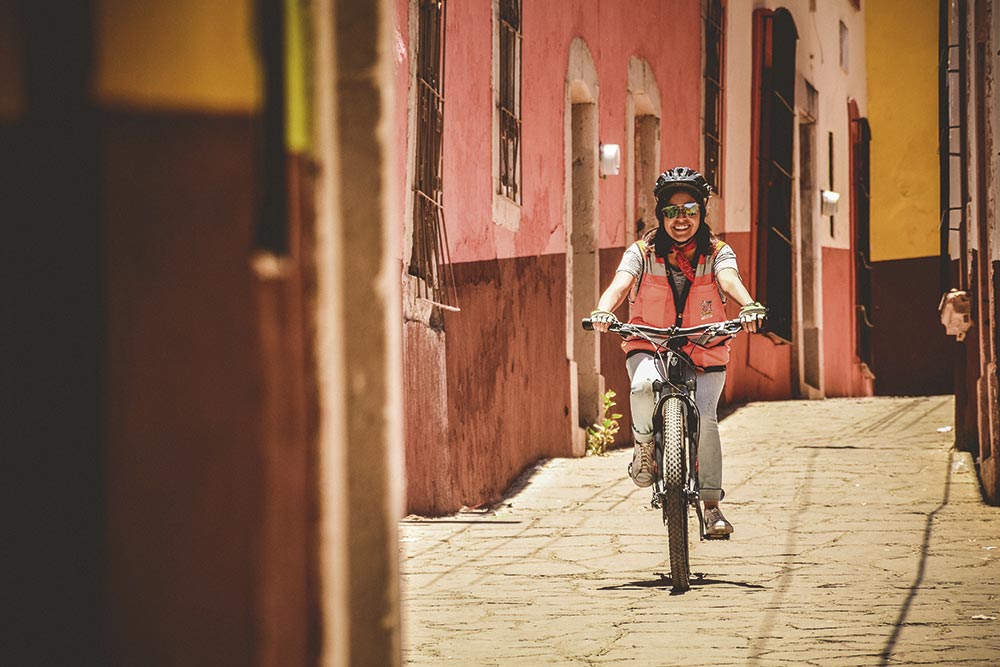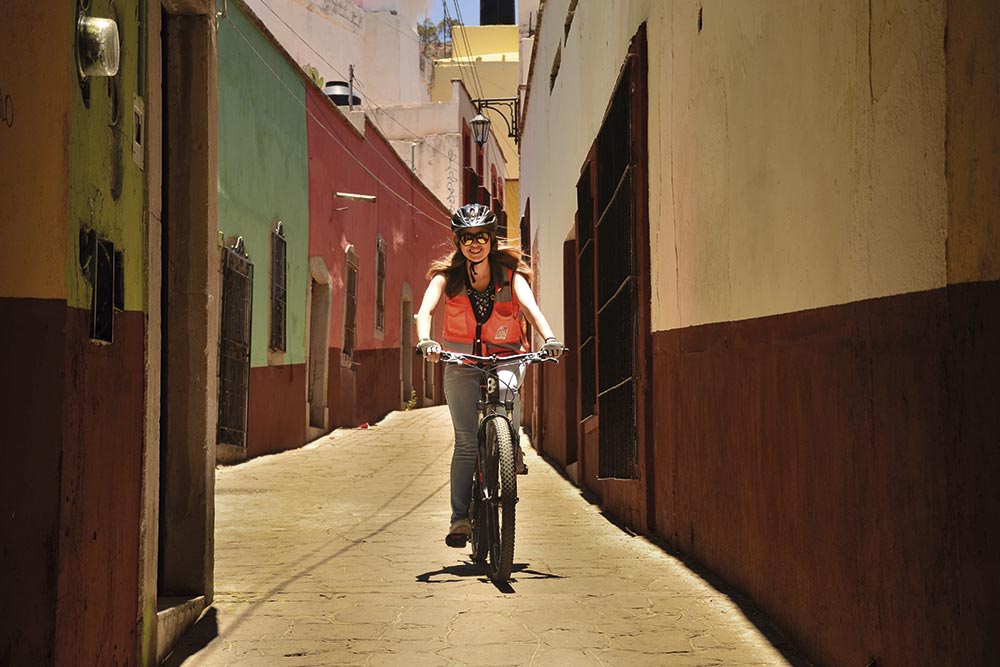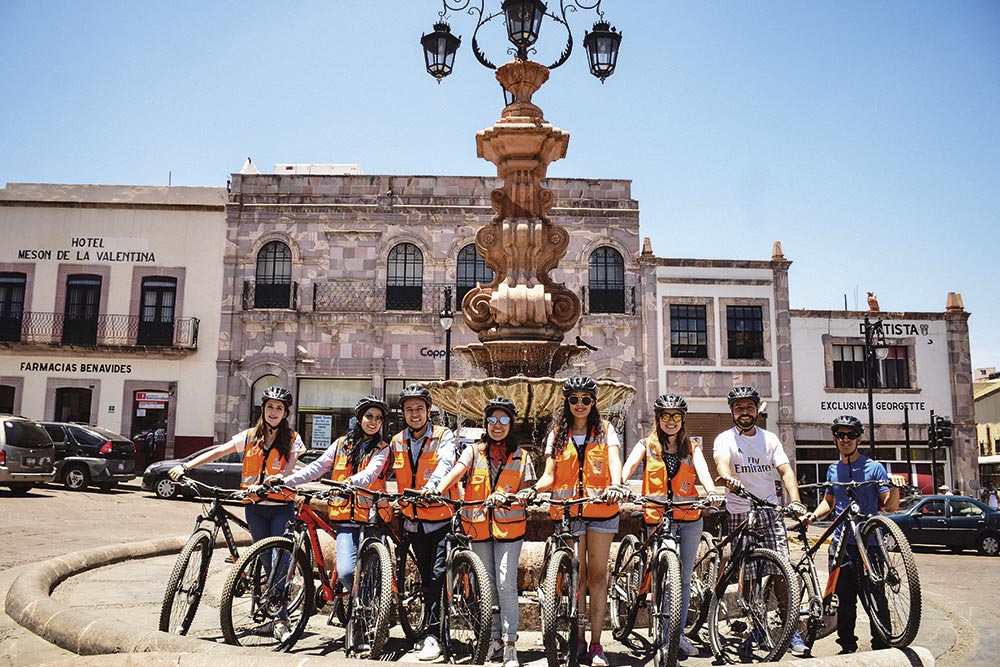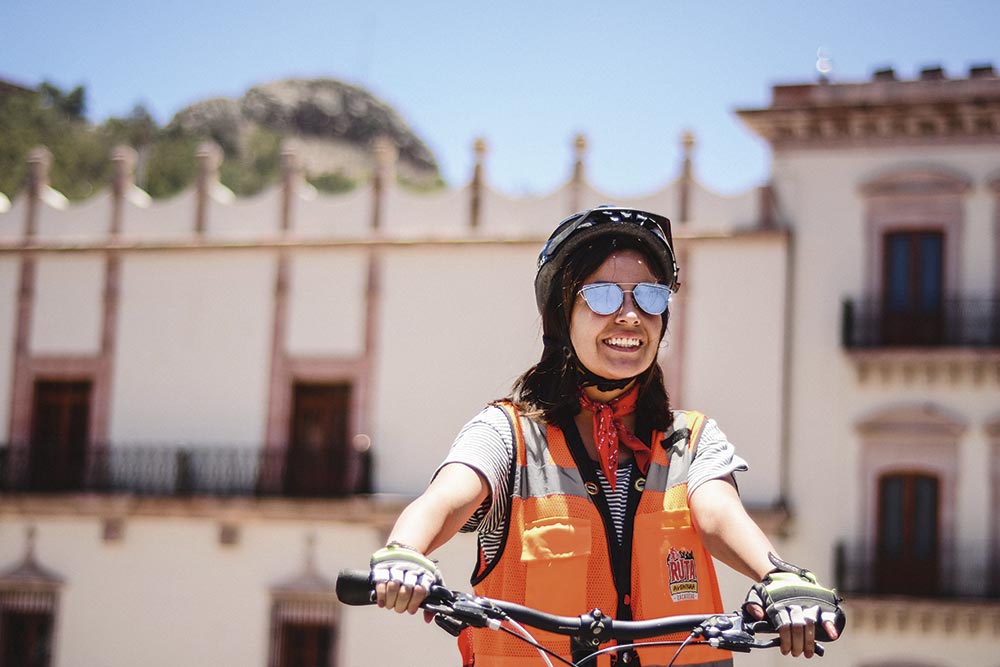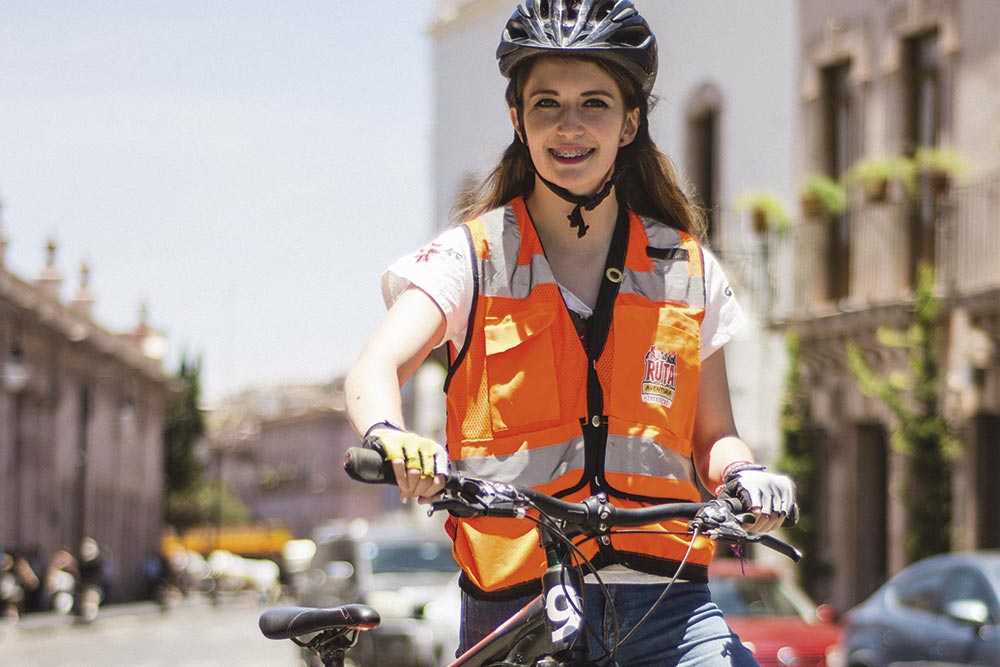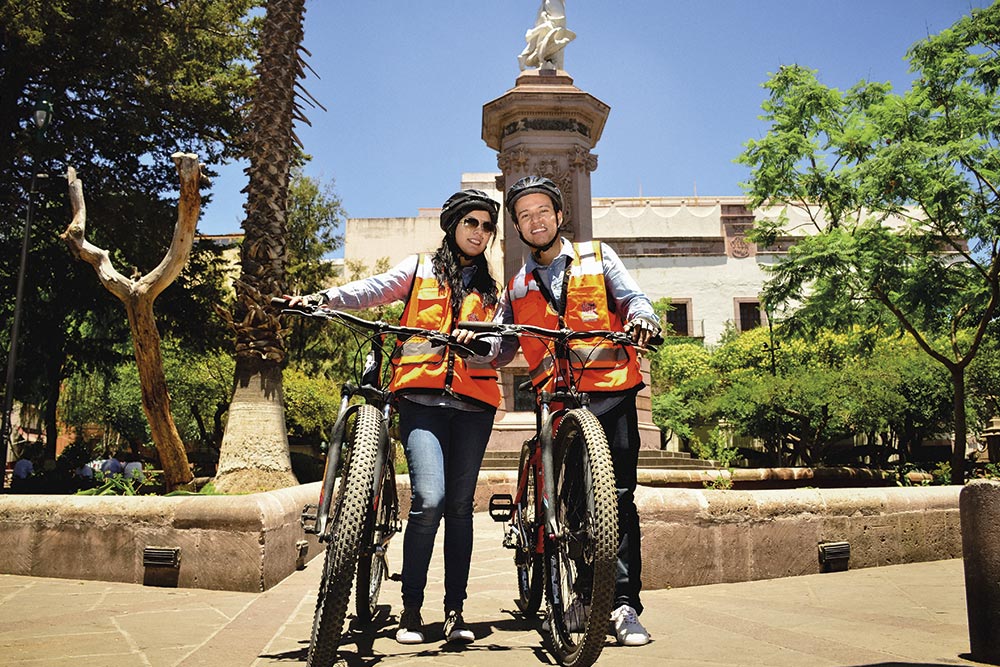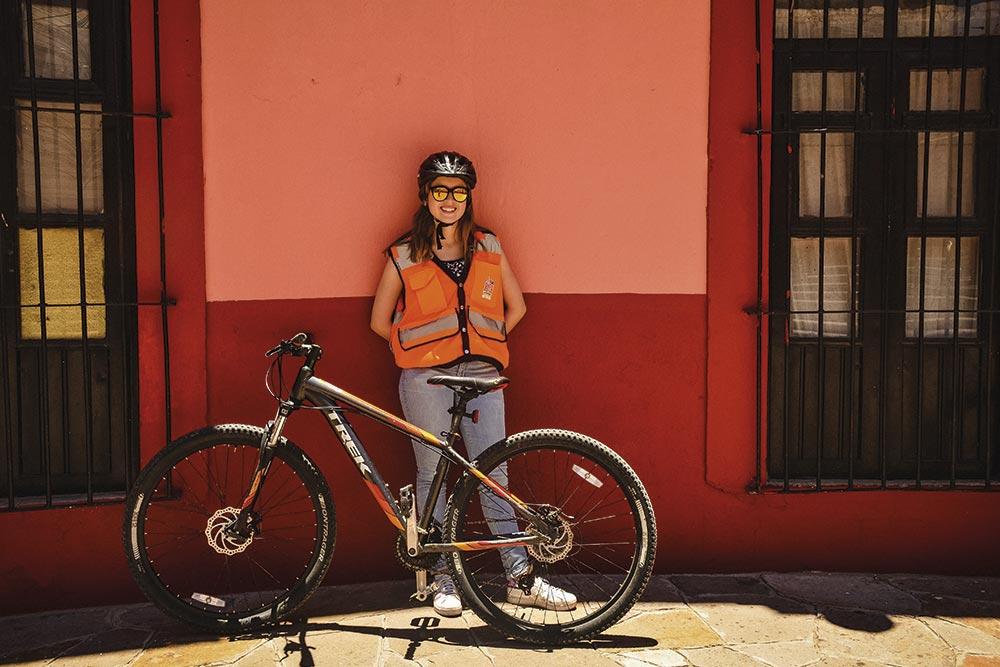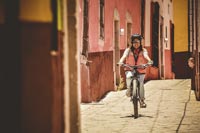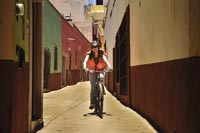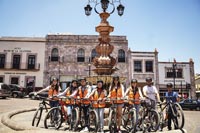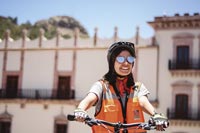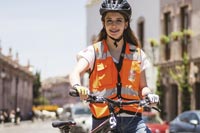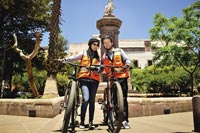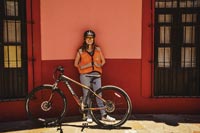 ---
Bicitour
Un paseo en bicicleta por las plazas, plazuelas y callejones más emblemáticos de la ciudad de Zacatecas, iniciando en la Alameda "Trinidad García de la Cadena"

Esta experiencia con cinco estaciones donde se explicará la historia de los principales atractivos históricos, una manera única de vivir el despertar de la ciudad y disfrutar de los aromas zacatecanos.
---
These are the details or operators who manage the activity you are looking for:
TURISMO ZACATECAS

---
Lugar: Centro Histórico de zacatecas

---
Teléfono: 492 101 0300
Dates:
Jueves, Viernes y Sábado - 9:00 y 17:00 hrs
Tour Operadors are accountable for the information shown here: dates, hours and costs. Everything is subject to change without prior notice.