---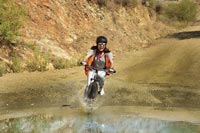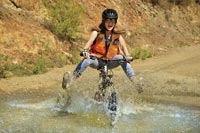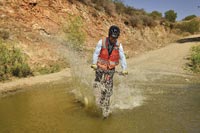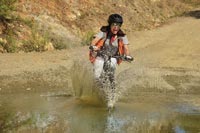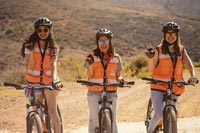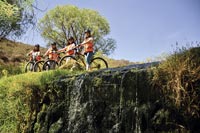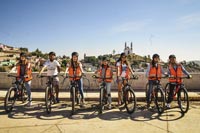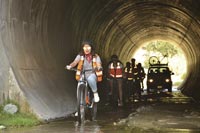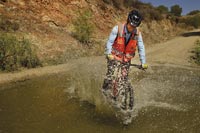 ---
Ruta Vetagrande
Una experiencia que inicia desde con aventura en la Tirolesa 840 y después recorrer el corazón del municipio Minero de Vetagrande, recorriendo los nacimientos de agua y túneles, en el cual el turista estará en contacto con la naturaleza y vivirá la riqueza minera que tuvo este lugar, conociendo el panteón municipal y el socavón inundado de Vetagrande y lugares místicos que harán una experiencia inolvidable.
---
These are the details or operators who manage the activity you are looking for:
DMC VIVE ZACATECAS

---
Lugar: Vetagrande

---
Dates:
Martes a Sábado de 10:00 a 17:00 hrs
Tour Operadors are accountable for the information shown here: dates, hours and costs. Everything is subject to change without prior notice.