---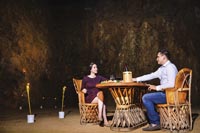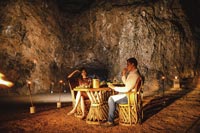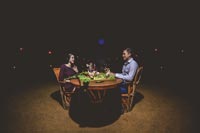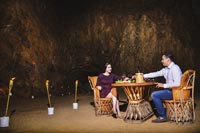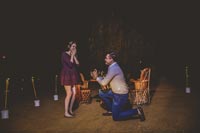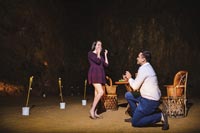 ---
Romance en San Bernabé
La Mina San Bernabé, una de las más antiguas en Zacatecas, cuenta con un socavón peculiar a cielo abierto, rodeado por formaciones geológicas impactantes, lo que hace que sea un escenario único que podrá ser testigo de ese día tan importante para pedirle matrimonio a la mujer amada

Este escenario acompañado de tablas gourmet y vino tinto harán de Zacatecas el mejor escenario romántico.
---
These are the details or operators who manage the activity you are looking for:
Operador: Mina San Bernabé.
Teléfono - 492 493 2044

---
Fecha: Cualquier día de la semana a solicitud

---
Lugar: Mina San Bernabé.

---
Dates:
PREVIA RESERVACION
Tour Operadors are accountable for the information shown here: dates, hours and costs. Everything is subject to change without prior notice.